MEET-UP  | 
CANCELLED!
This event is postponed due to the current situation.
I will launch new dates, as soon as things are back to normal.
Take care, be sensible and stay happy 🙂
Martin
Let´s meet and make springtime pancakes
The "PANDEKAGE MEET-UP" is a celebration of outdoor cooking! Everybody is welcome to join us for a day at the shelter making pancakes – And eating them of course! Get close to nature and enjoy the simple but rewarding experience of making pancakes on a bonfire or on a little gas burner. We will get the bonfire going with room for everybody! Bring your kids and let´s enjoy a great March day in the Nature Park Amager.

Sunday, March 22nd. 2020
NOTE: NEW LOCATION
We meet at the Sneppen shelter from around 11:00 and gather around the fire.
I will make sure that there are long-shafted frying pans and firewood available.

PRACTICAL INFO for the Pancake Meet-up
Date and time: March 22nd. from 11:00 to about 15:00. Join us when you like!
Location: NEW LOCATION – Sneppen shelter, Kalvebod Brygge. See Google Maps location below.
Bring: Pancake batter and other picnic stuff for a great time.
Link to Facebook event: https://www.facebook.com/events/584513002329293/
All the best
Martin Paldan, Cycling in Copenhagen
Pancake Meet-up location:
The nearest metro station is Vestamager, 4 km. from the shelter.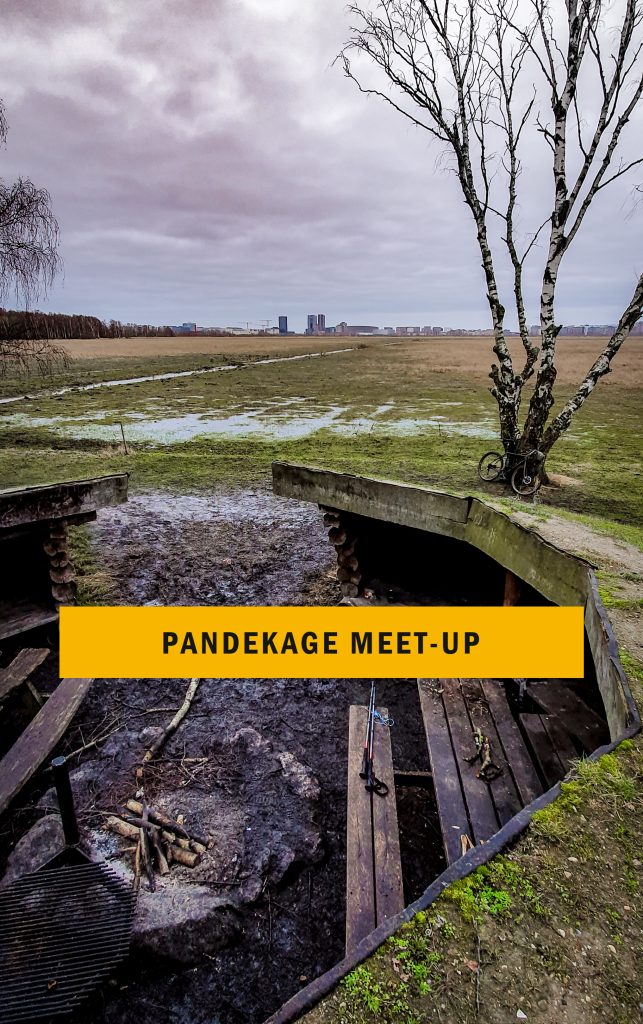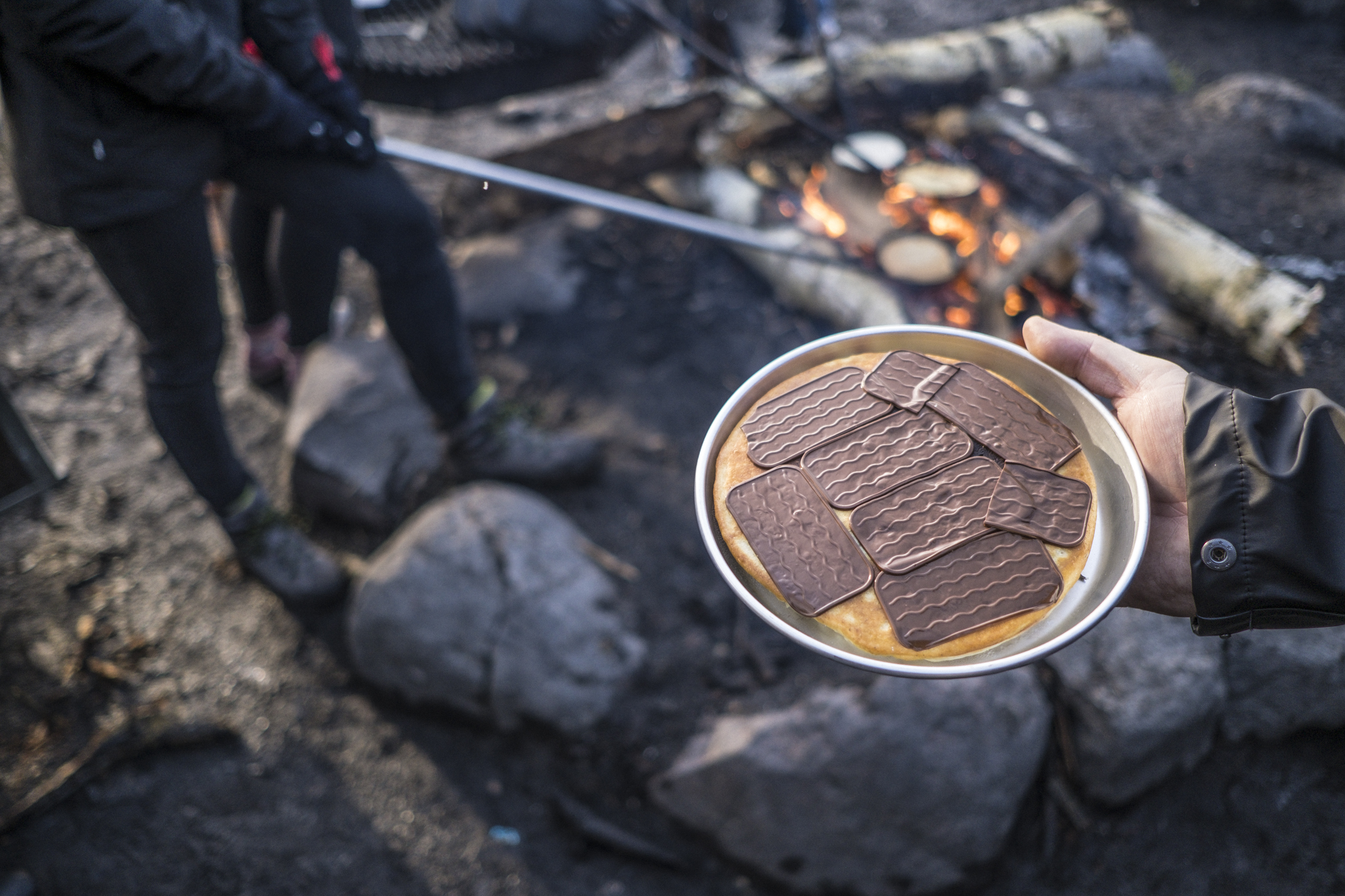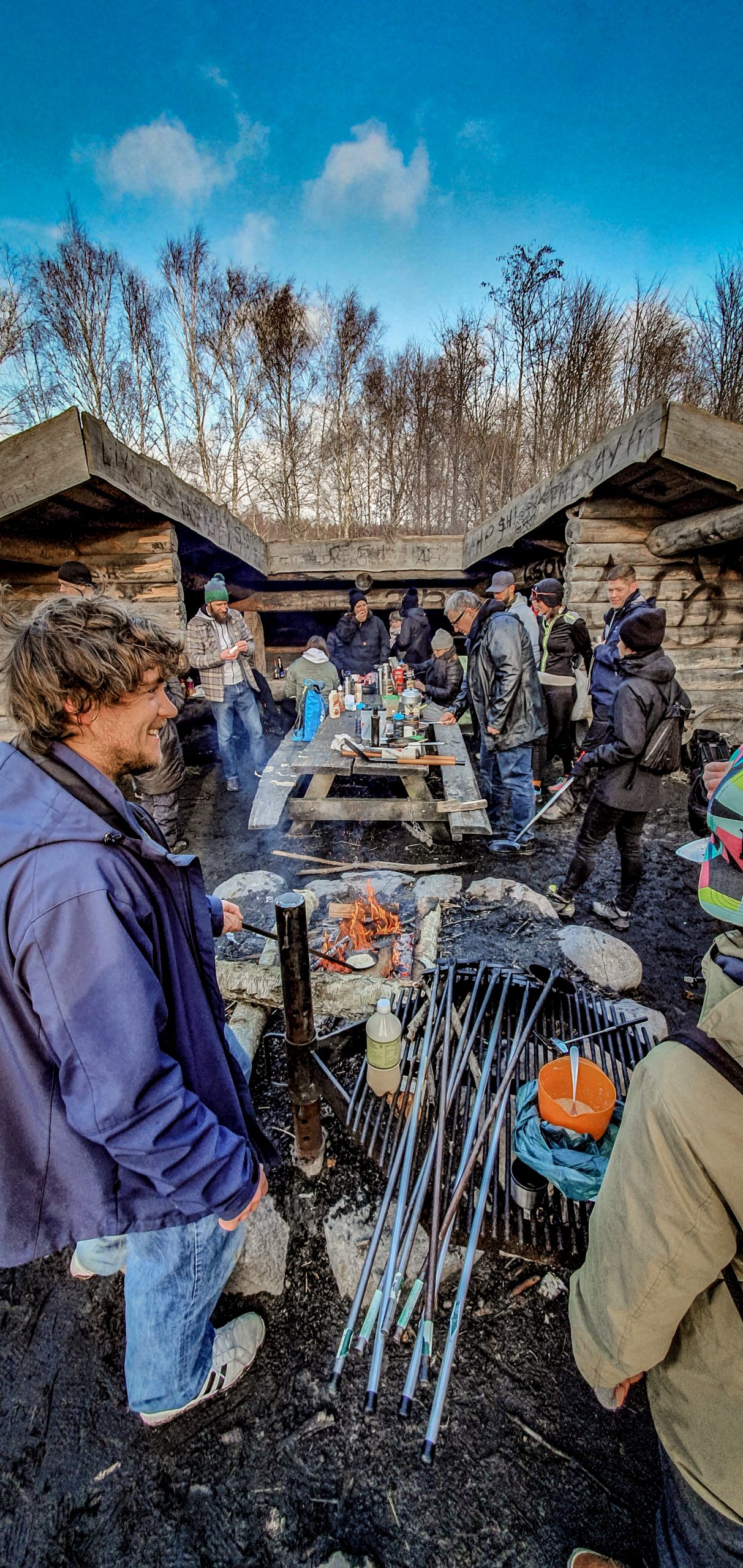 Pancake Meet-up
   EVENT  |   Kalvebod Fælled