19 km.  |   Nature    |   Amager    |   Leisure
The Faelled Grinder offers a great and unique experience regardless of level and what kind of riding you do. The Kalvebod Fælled area has an interesting history as it used to be an old sea bed. In the 1940s the 20 square km area was separated from the sea with a 14 km long dike. It was then drained by digging a huge system of canals. If you look at the map, you can easily spot the pattern of all the canals. It is said, that if the two pump stations shut down, it would take only eight hours for the entire area to be covered in water!
The word faelled (fælled) is an old Danish word for pastureland.
For those of you with a love for gravel grinding (riding on dirt roads on a race-looking bike with tires prepared for gravel), Kalvebod Fælled is a great location. The Faelled Grinder gives you the opportunity to get a great feeling of straight, flat dusty trails – and a chance to experience the magic of a Scandinavian birch forest.
If you are a family looking for a great day in the outdoors, Kalvebod Fælled is also very recommendable. With the Nature Center as the base, it is easy to ride out and explore. Deer, birds, horses, cows and a wealth of butterflies (summertime only) and a myriad of plants make it an adventure.
Not many places in the world can present a capital city with a local ´prarie´ just 8 km from the City Hall Square? Most of the area is now a landscape protection area (Nature Park Amager). Go ride – You will enjoy it!
Cycling is discovering!
Martin Paldan, Cycling in Copenhagen
Highlights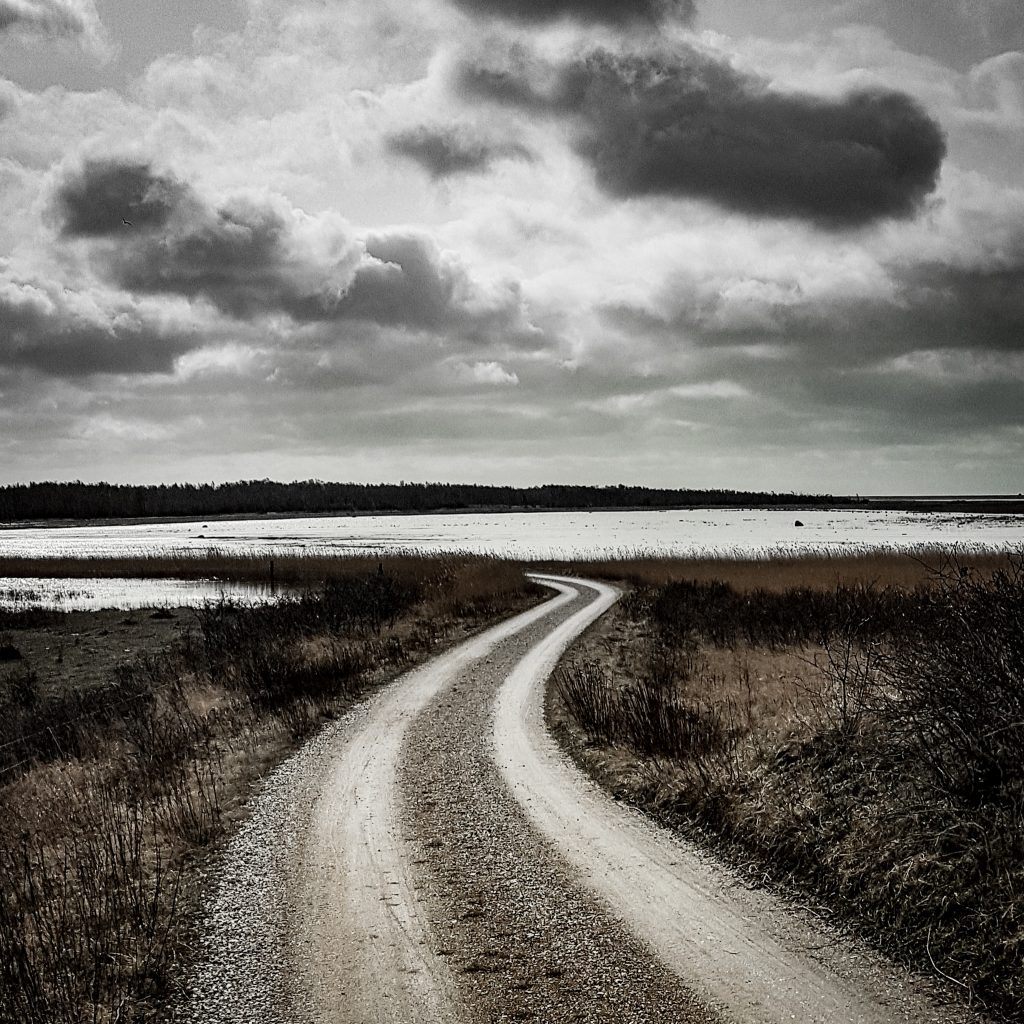 Location: Svenskeholmvej, Kalvebod Fælled
Paradise for gravel grinders.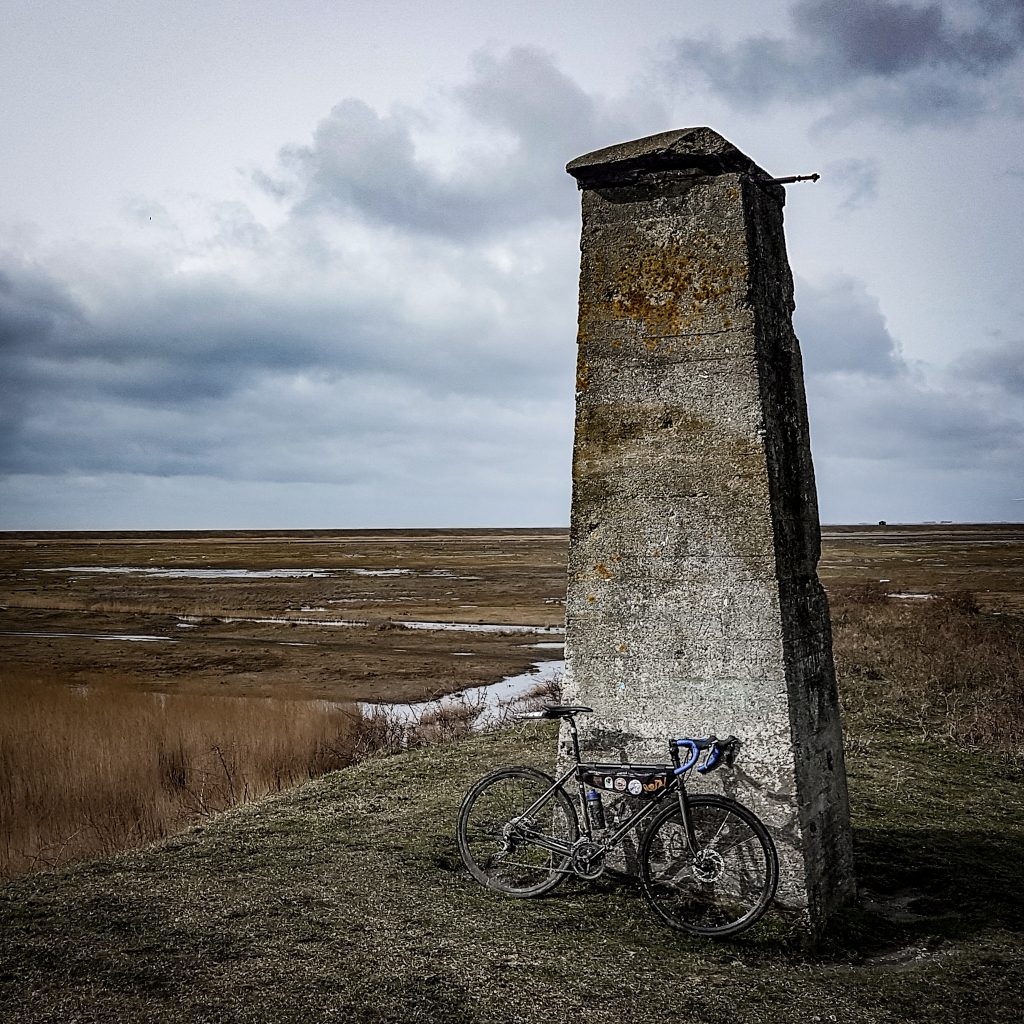 Location: Sydmølle, Kalvebod Fælled
Amazing view of the bird reservation.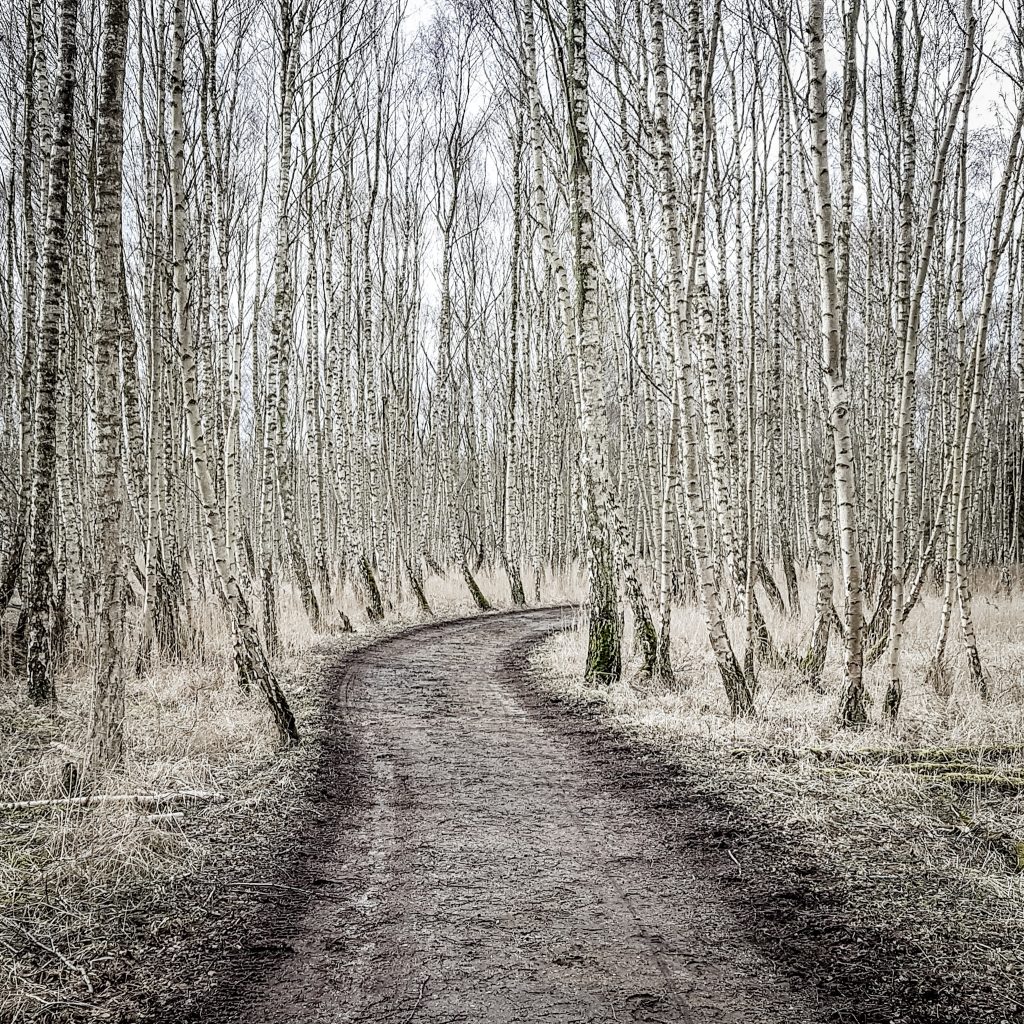 Location: Pinseskoven
The largest birch forest in Denmark.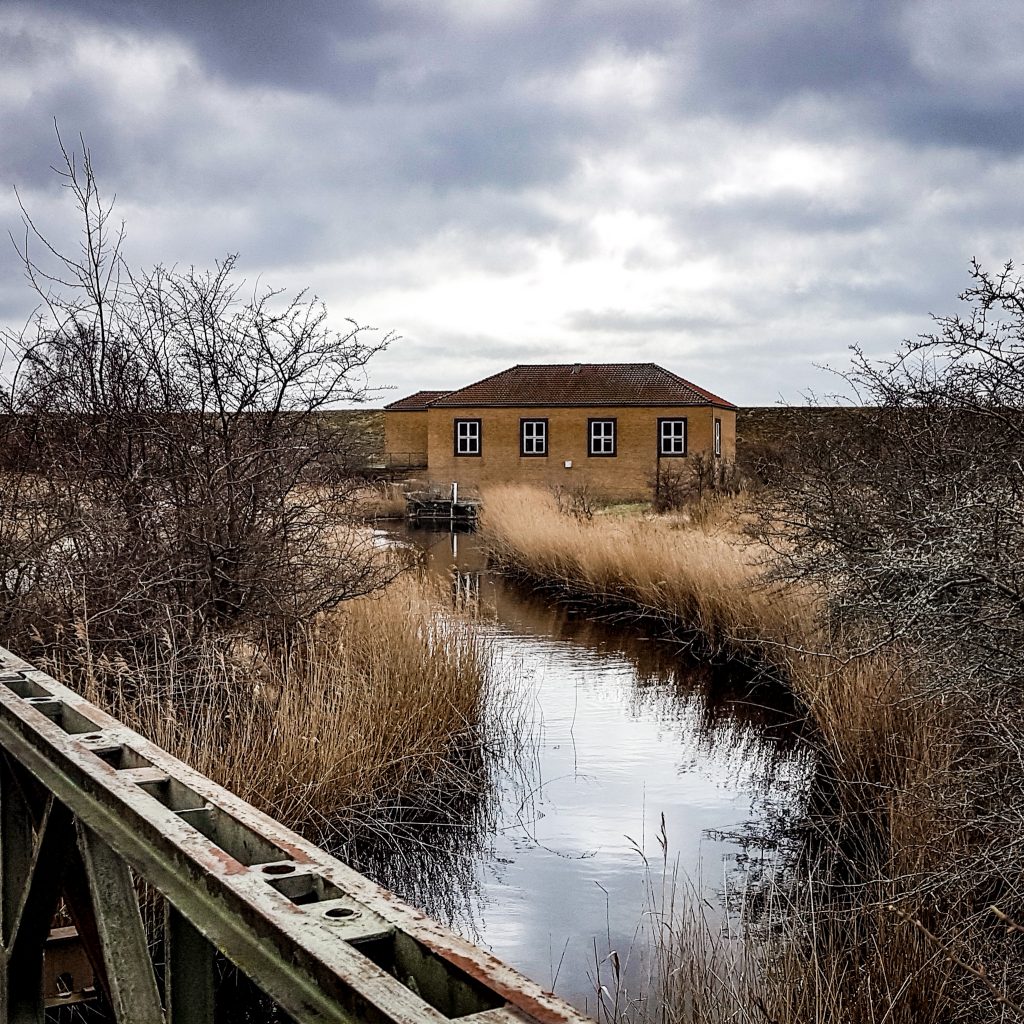 Location: Pump Station South, Ellevehøjevej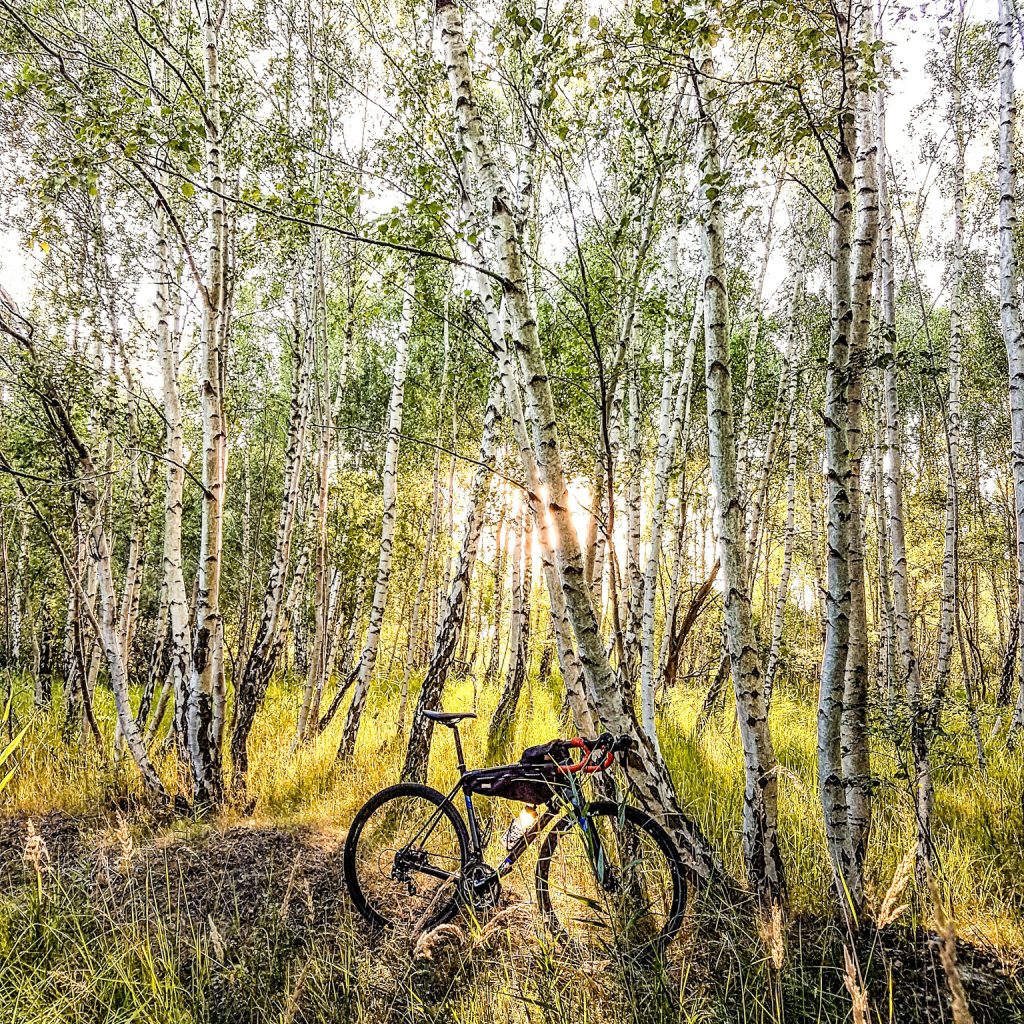 Location: Pinskeskoven
Summer time in the birch forest.
Share your cycling shots – Tag us with @cyclingincopenhagen and #cyclingincopenhagen on Instagram – we love sharing your moments!
THE FAELLED GRINDER
   19 km.  |   Nature    |   Amager    |   Leisure