12 km.  |   Urban    |   City Center    |   Leisure
The Reffen Revisited takes you to the new hip area on the old industrial site of Refshale Island. Before a giant shipyard employing 8.000 people – now a buzzing recreational area with the popular street food area known as Reffen, cozy hang out beach café Halvandet, multiple pop-up projects, workshops, hot tubs, bungee jump, spaceflight projects, climbing & bouldering facilities, concert venues, Mikkeller Beer Garden, recycle projects and a ton of other creative and visionary entrepreneurs. It is a ´must-visit´ when cycling in Copenhagen. It is in fact much better to reach Refshale Island on bike – and a much better experience – than driving or using public transport. On a bike you get the full experience of leaving the established and venturing into a scenery of experiments, hopes, dreams, hard work and loads of smiles. We predict that you will visit – and revisit Refshale Island as there is so much to explore.
Cycling is discovering!
Martin Paldan, Cycling in Copenhagen
Highlights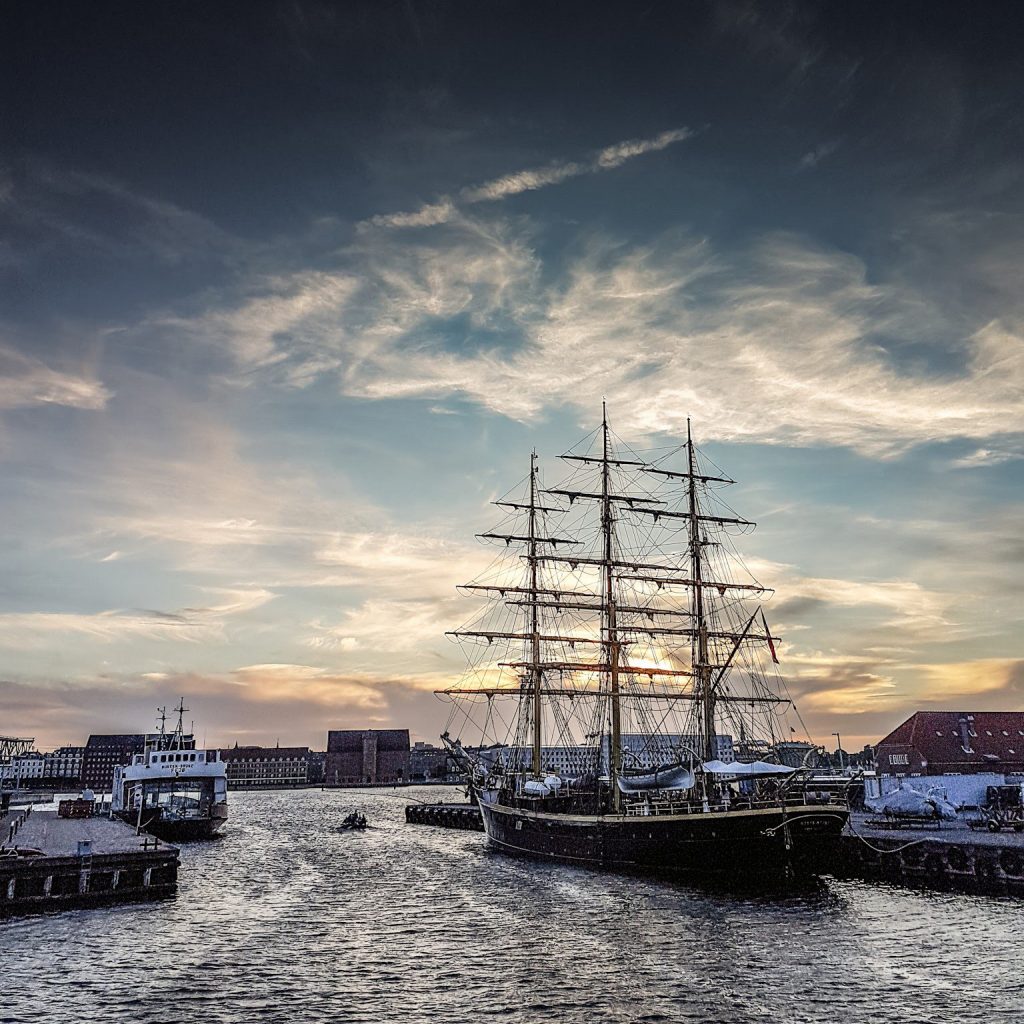 Location: Danneskiold-Samsøes Allé
Georg Stage – a training ship for aspiring sailors.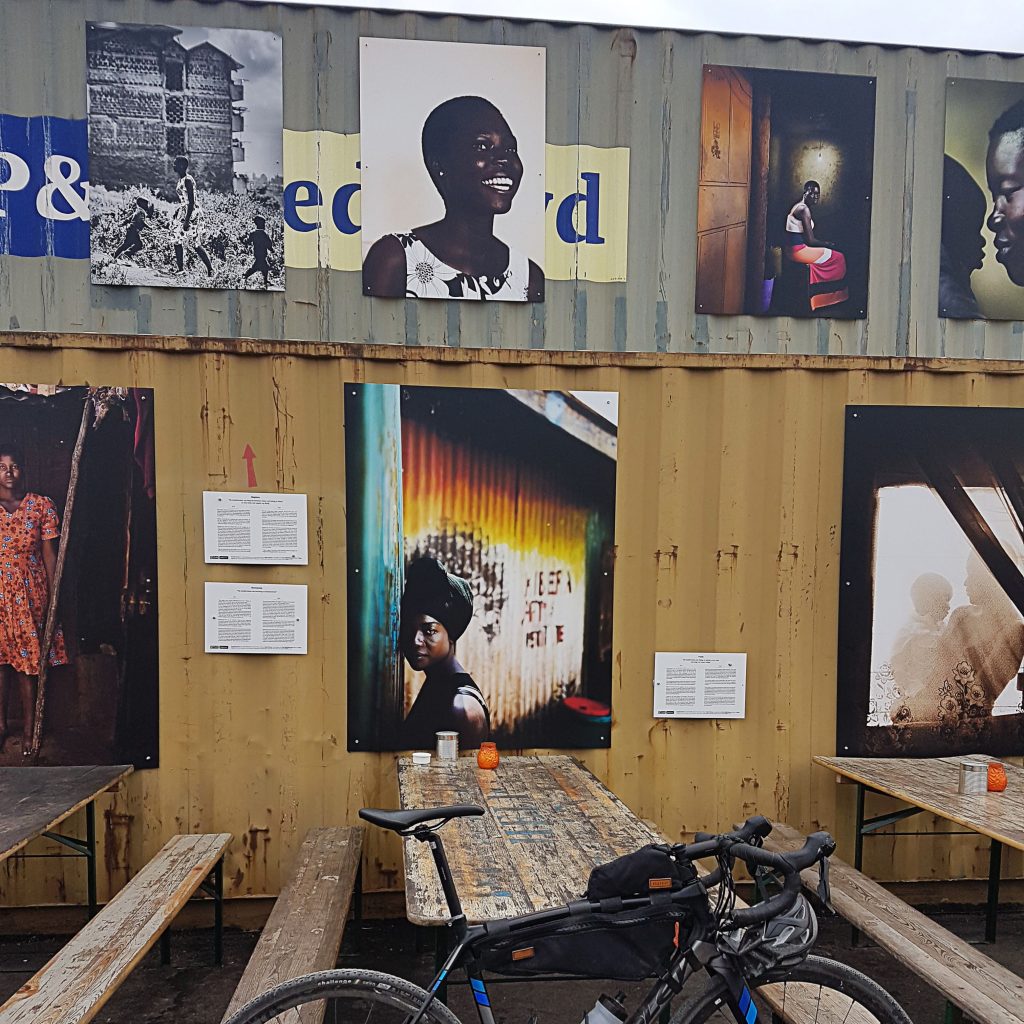 Location: Reffen Street Food
There´s always something on display.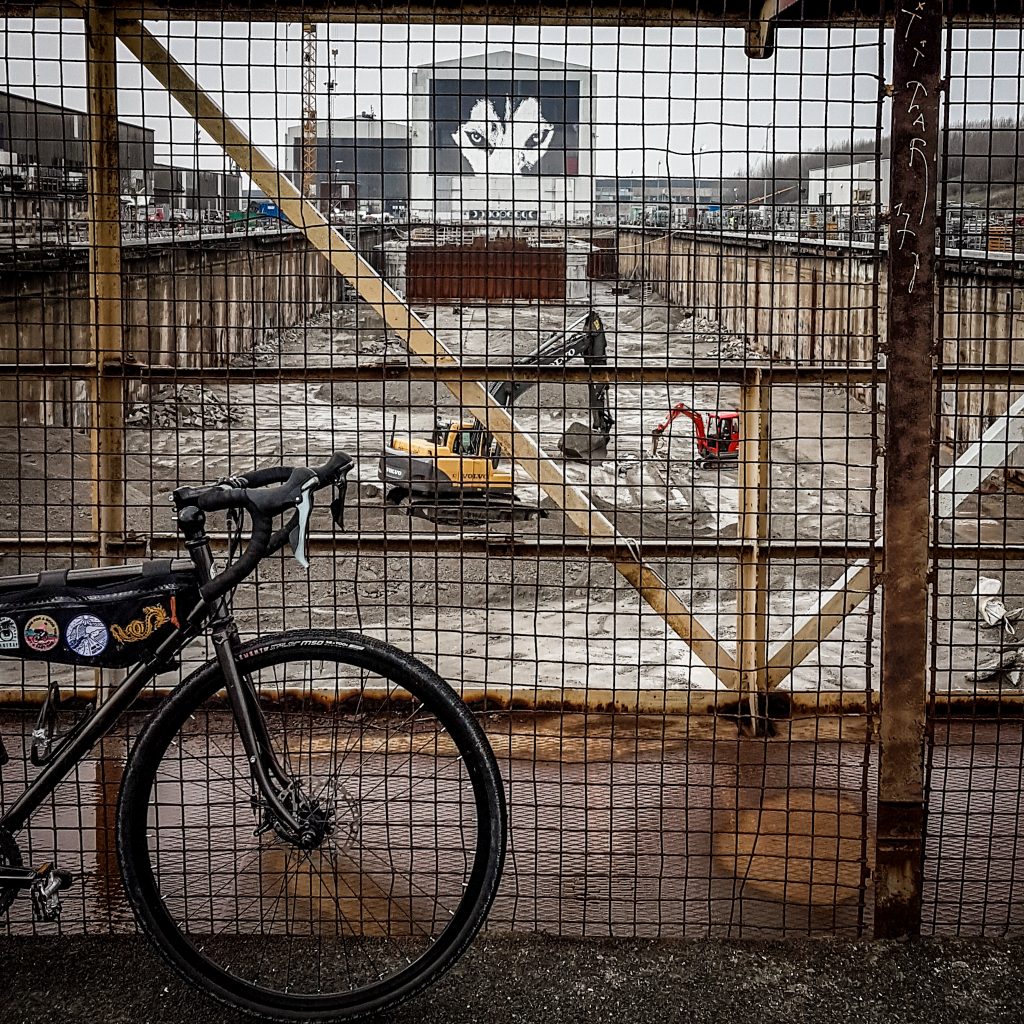 Location: Refshalevej
The Wolf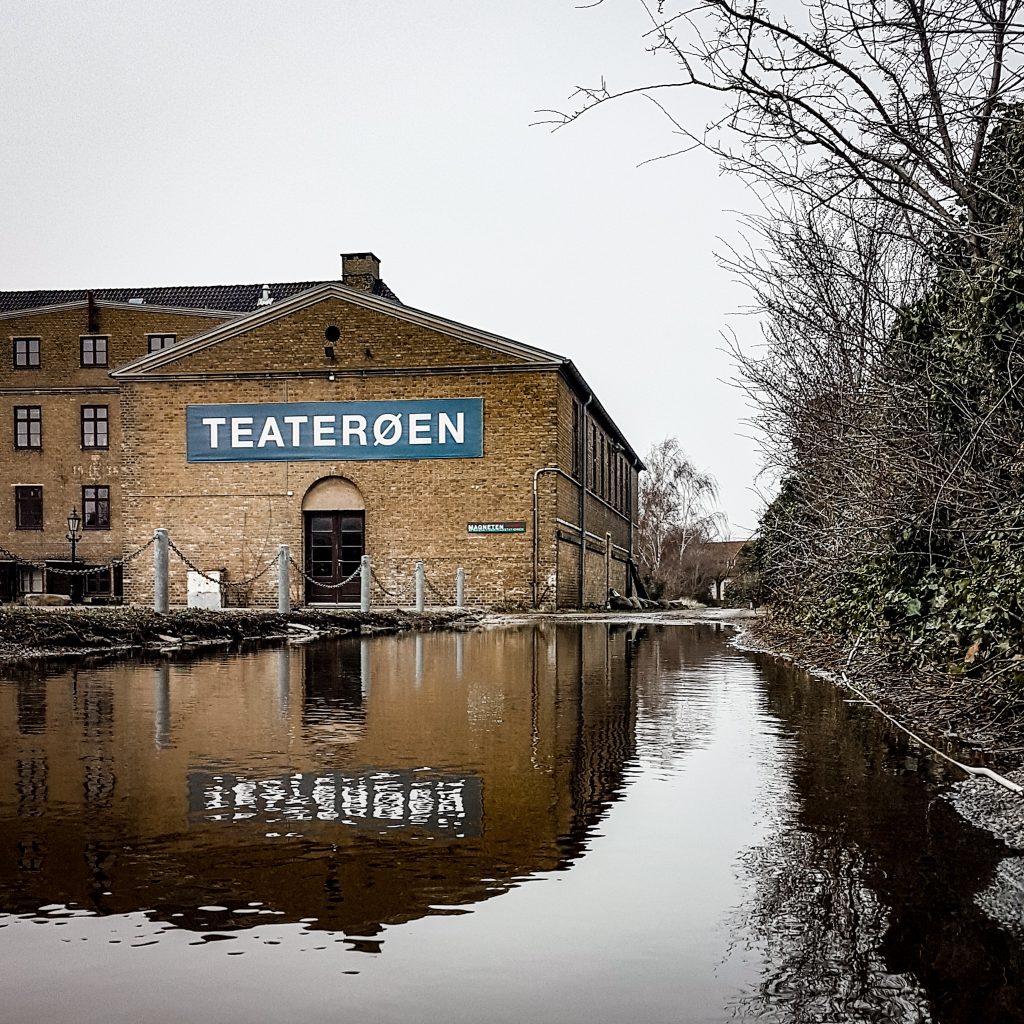 Location: William Wain´s Gade
Teaterøen  (Theater Island)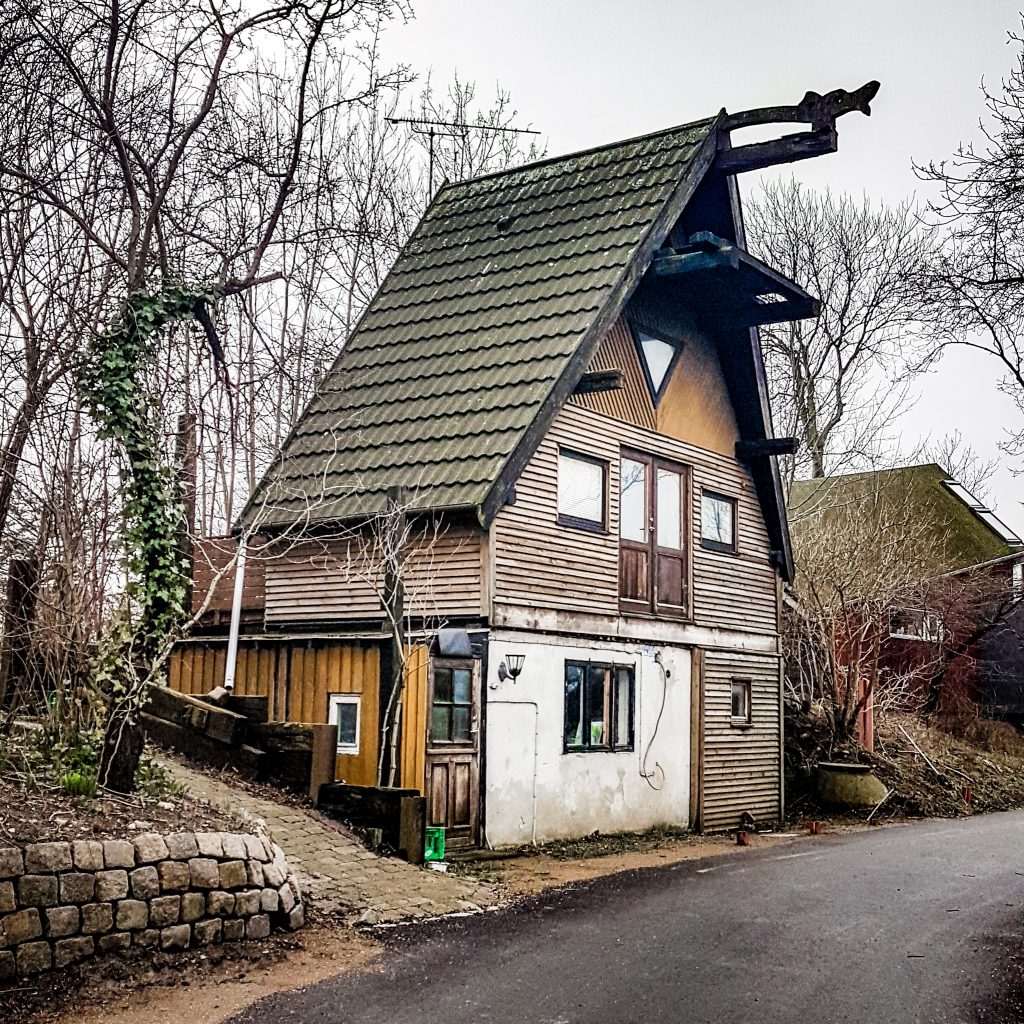 Location: Norddyssen
Architecture
Share your cycling shots – Tag us with @cyclingincopenhagen and #cyclingincopenhagen on Instagram – we love sharing your moments!
THE REFFEN REVISITED
   12 km.  |   Urban    |   City Center    |   Leisure