130 km.  |   Roskilde area
The Land of Skjoldungerne is a route that follows part of the Skjoldunge Trail in the national park of the Skjoldungerne. The route also brings you to the Bognæs peninsula – A quiet and not often visited forest, with nice gravel roads. As a bonus, we also visited the White MTB trail down at Hvalsø, and this trail is TECHNICAL – Not suitable for a gravel bike. By-pass this section if you´re not experienced!
I started (and ended) the route at the little bridge at Utterslev Mose because this is close to my home, but you can, of course, enter the route anywhere (all the exciting stuff is in the Roskilde area – Check the photos on the Google Maps).
The riding is done in literally in all kinds of terrain; Tarmac, gravel roads, singletracks, hiking trails, sandy ´along the coast´trails and through grassy areas. I recommend a gravel bike or mountainbike.
Skjoldungerne
The 170 square km big national park is named after the legend of King Shield and his remnants, the Skjoldungerne. The national park presents a stunning combination of exciting cultural history, wonderful Danish landscapes formed by the ice age and an abundance of big and small nature gems for the visitor with an open mind and curiosity; From the charming fjord of Roskilde to deep forests.
Big thanks to Henrik for being the tour guide on the ride, and to Kristian for being a constant inspirator in terms of riding technique and skills!
Cycling is discovering!
Martin Paldan, Cycling in Copenhagen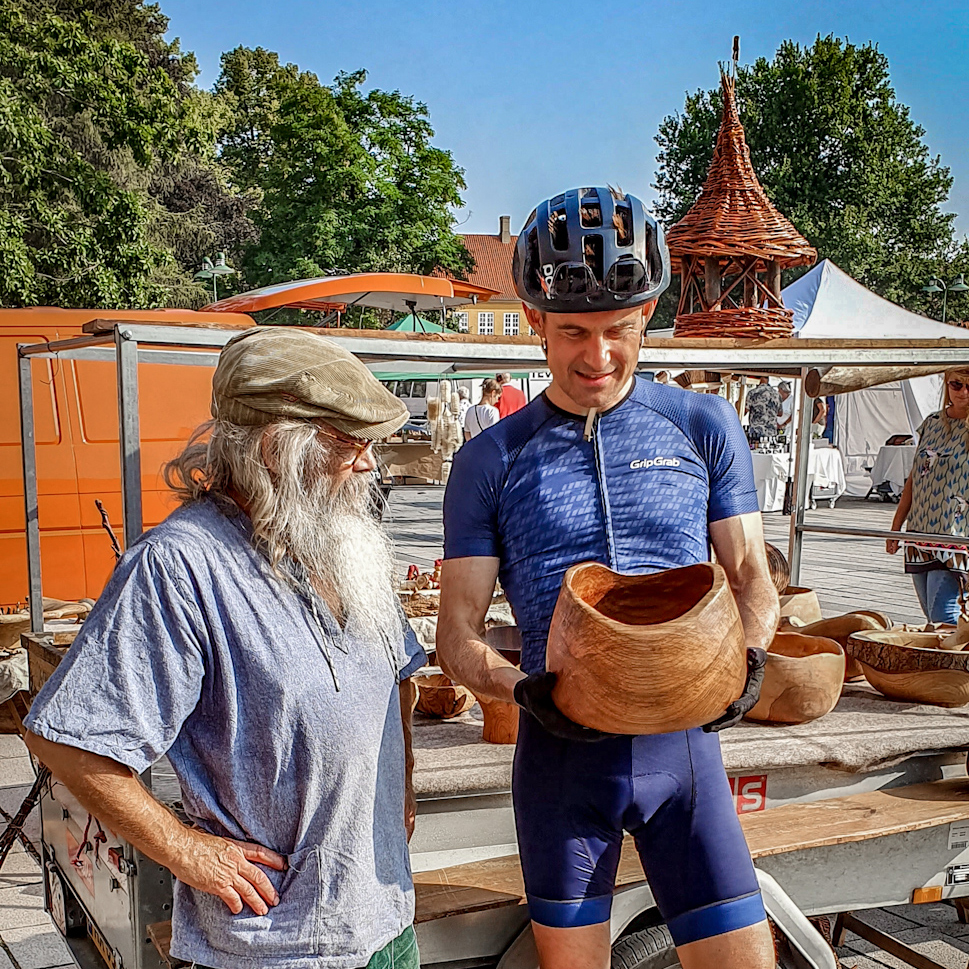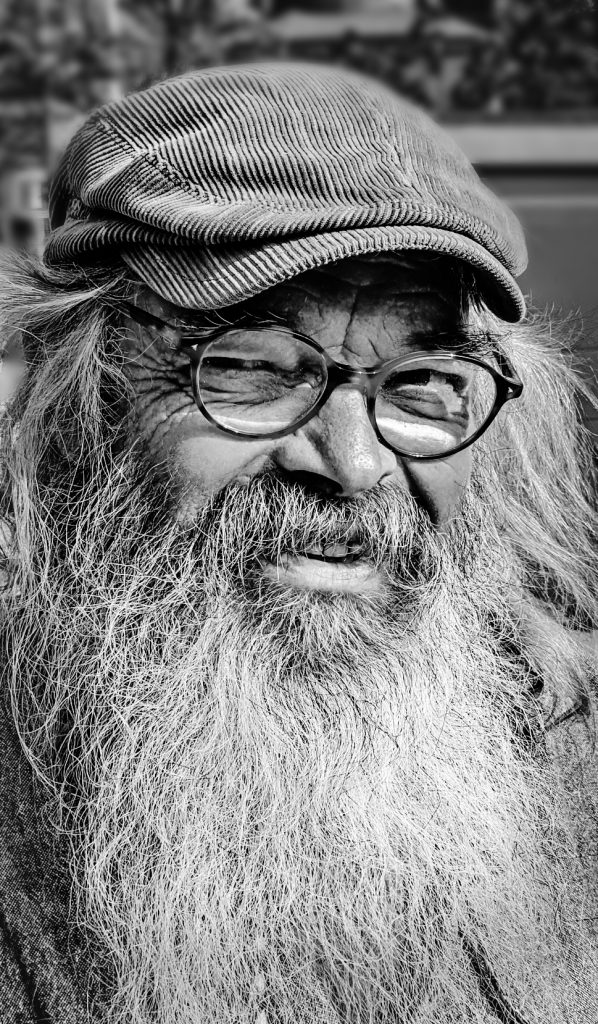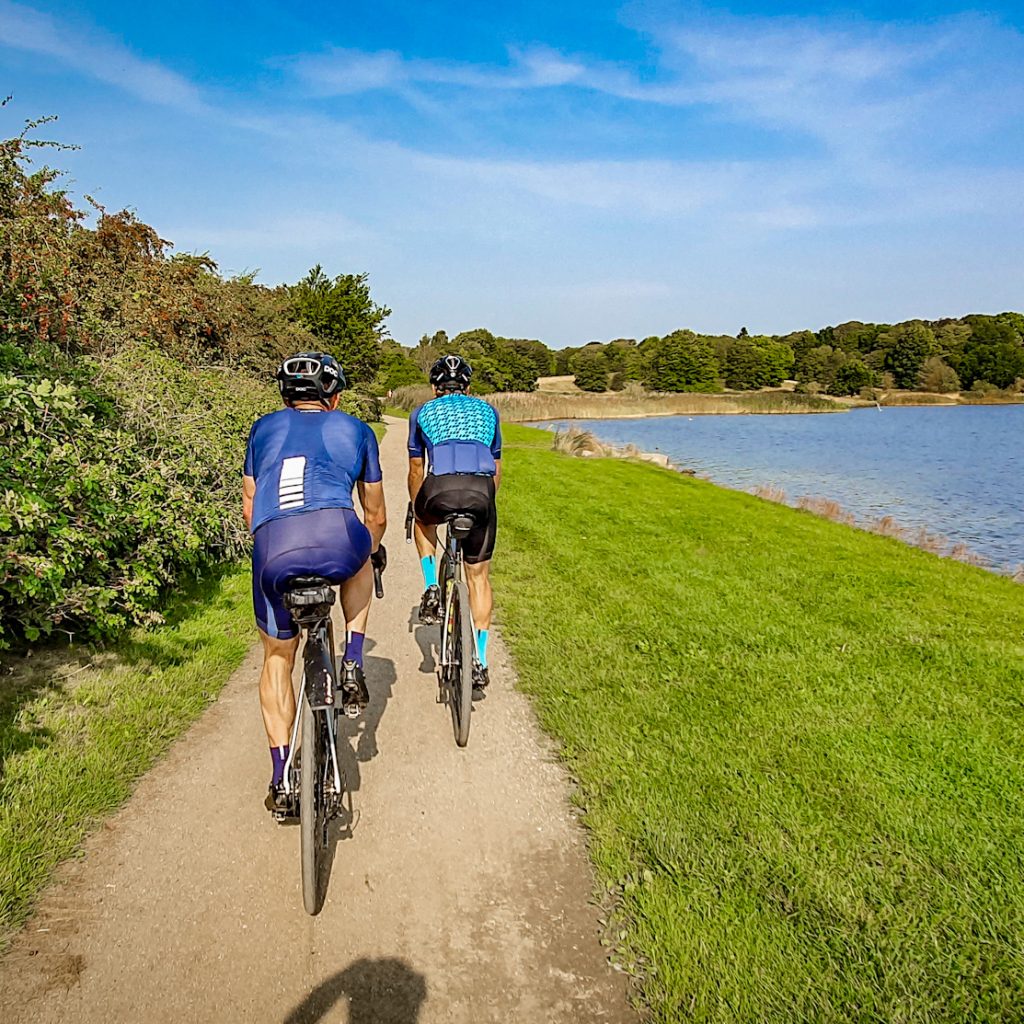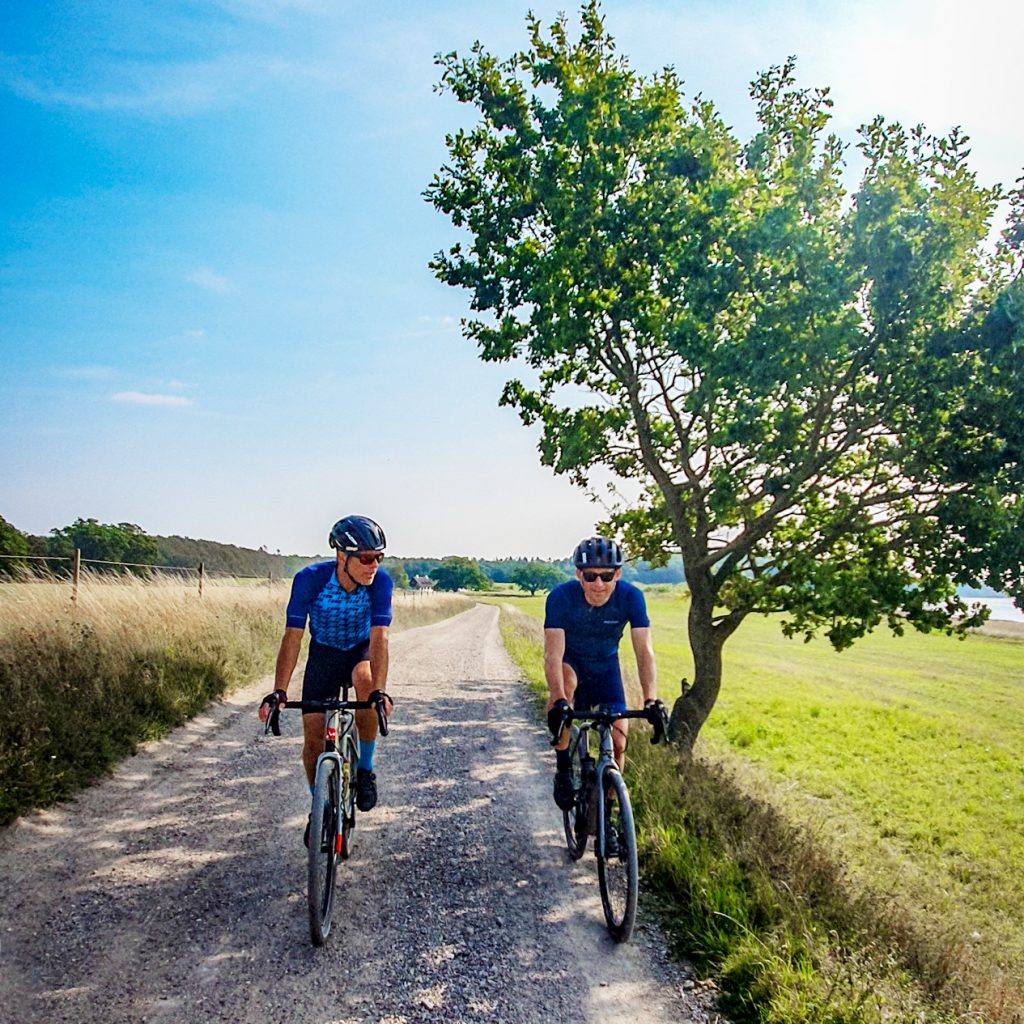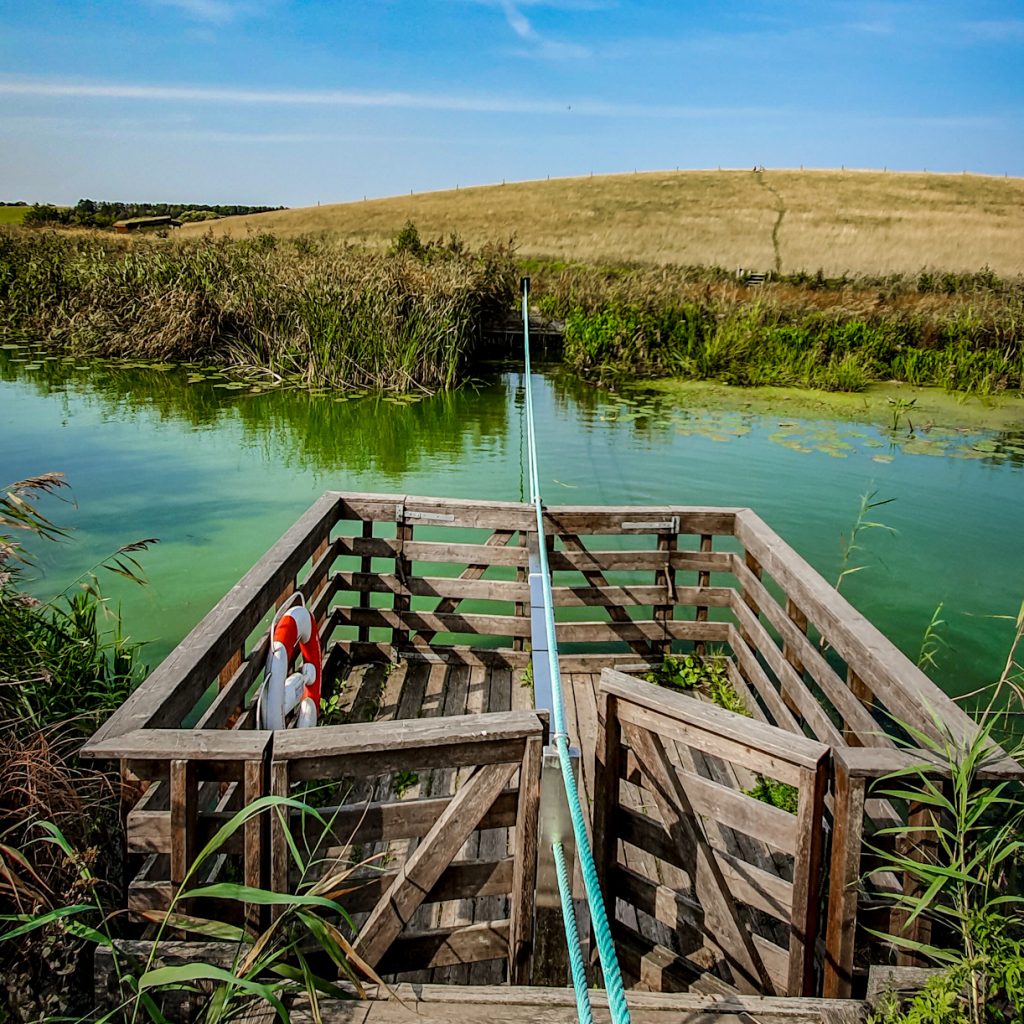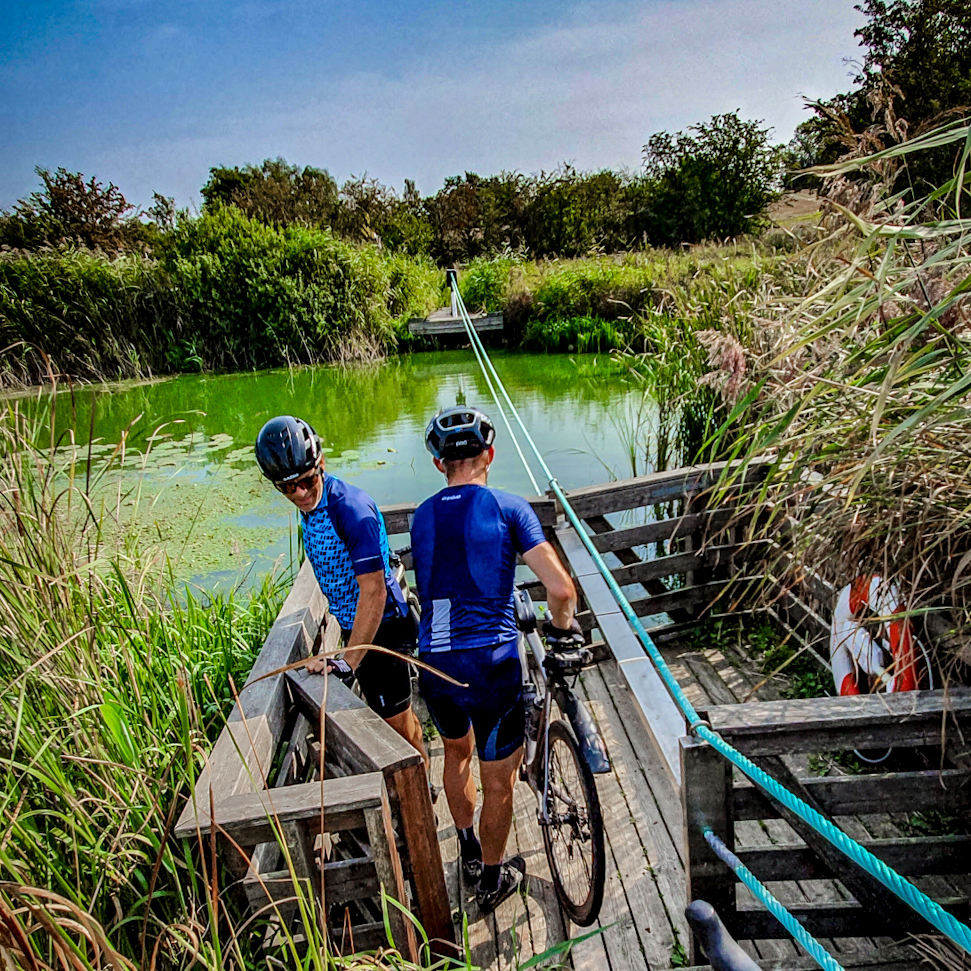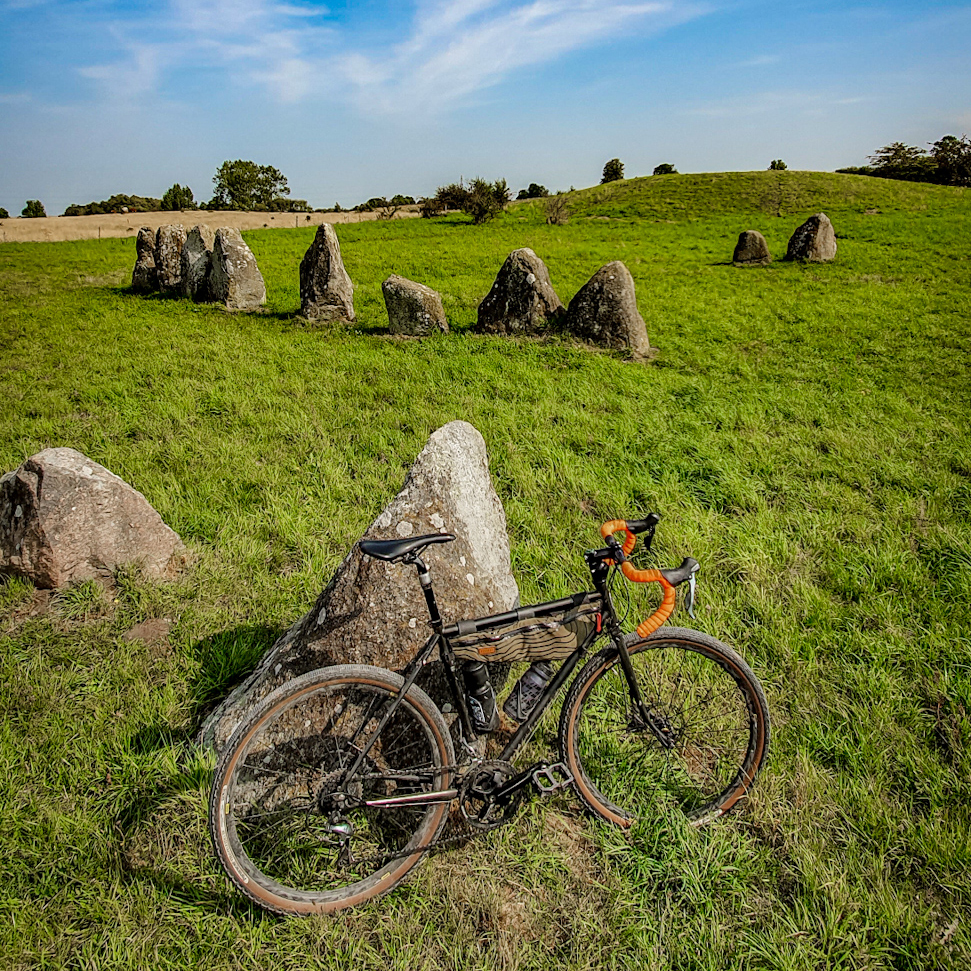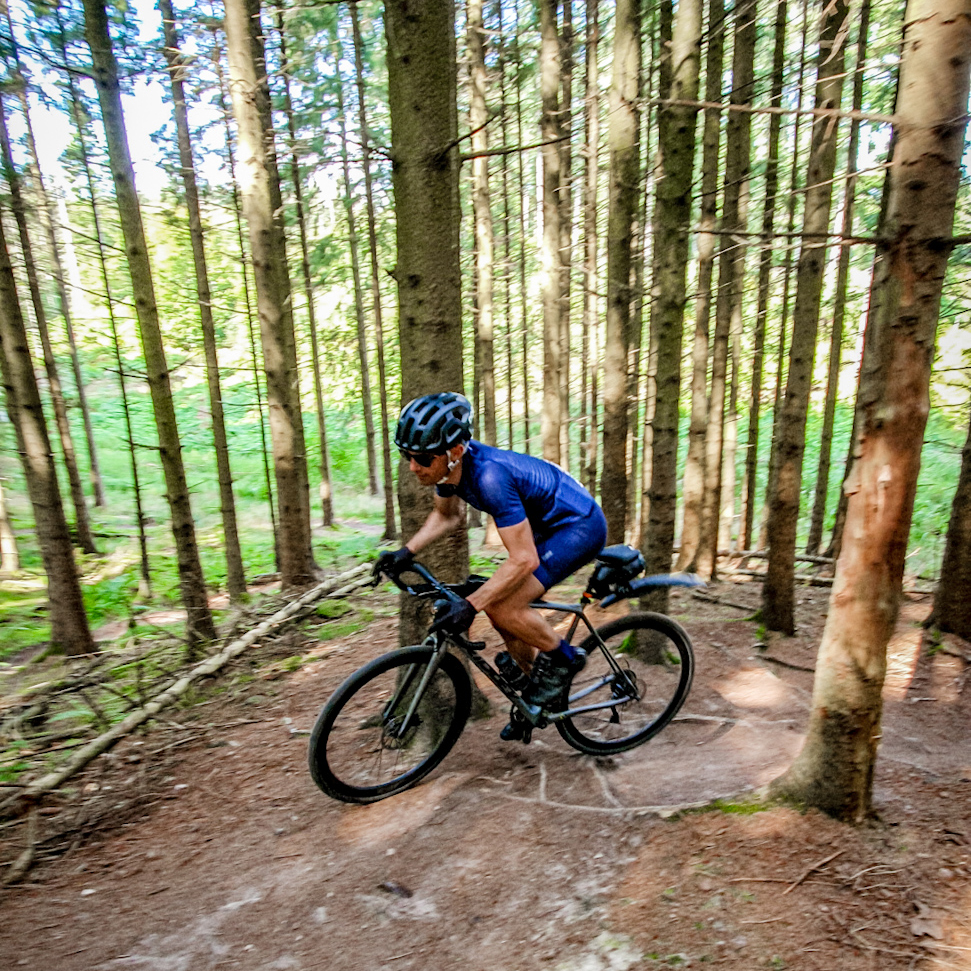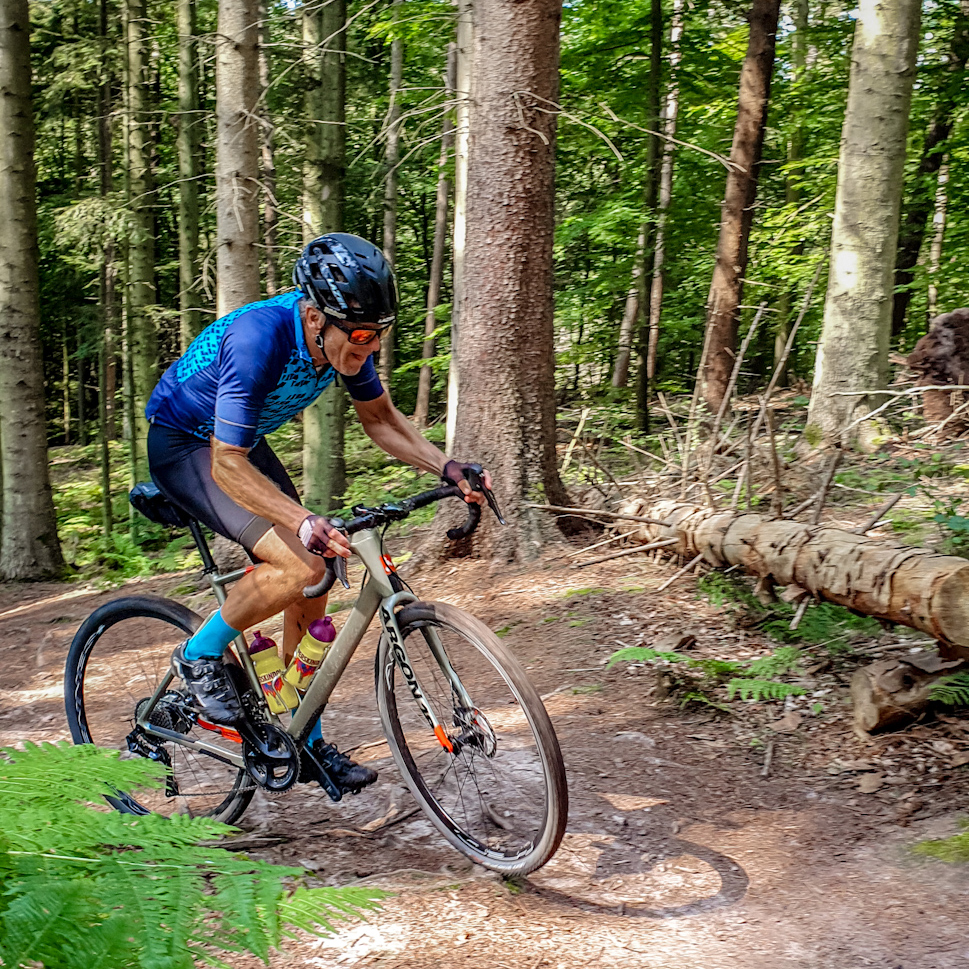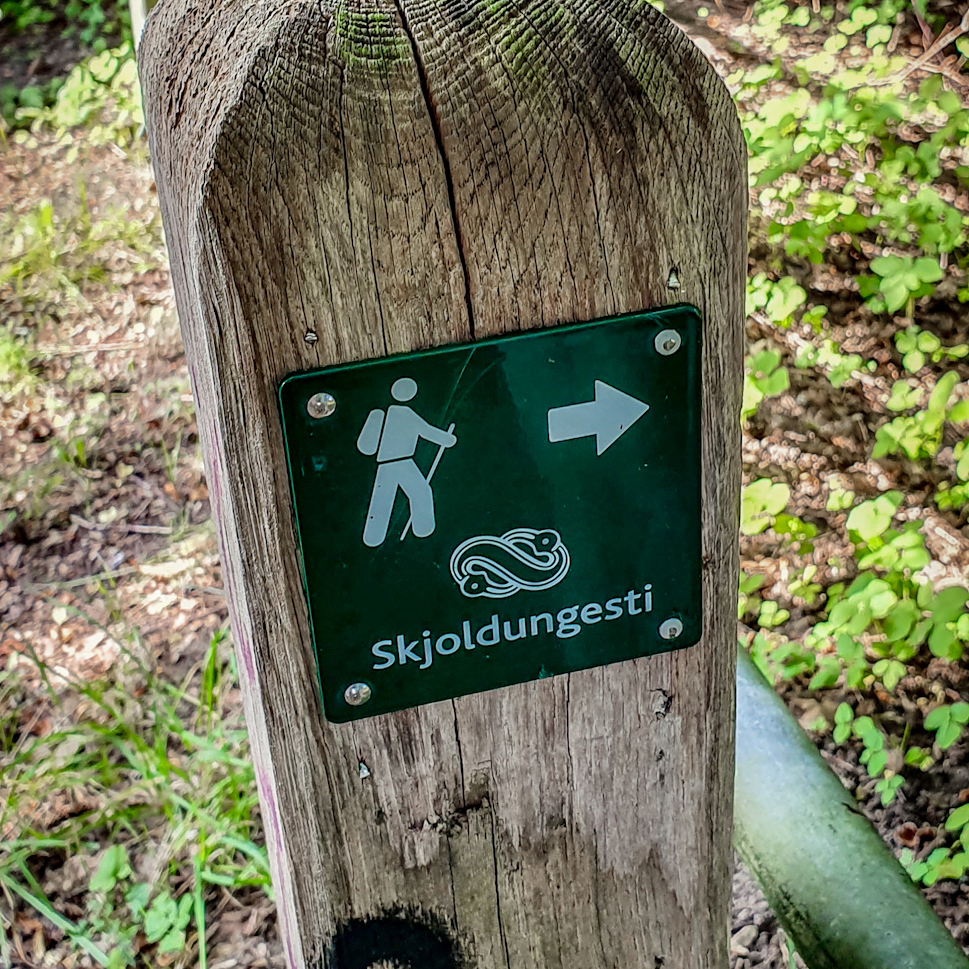 LAND OF SKJOLDUNGERNE
   130 km.  |   Roskilde area