25 km.  |   Urban + singletracks    |   Greater Copenhagen
Martin´s Morning Ride (MTB Hareskoven) is one of my favorite detours to work. This route leaves Copenhagen behind on a perfect tarmac cycling path along the highway. The start is a popular meeting point for roadies doing weekend rides out of Copenhagen.
Follow the cycling path and locate the trailhead not far from Skovbrynet Station.  The trail is signposted very well and starts with a right turn onto the trail after the house on the edge of the forest – and then it´s pure flow and enjoyment for miles.
After a great spin in the forest, the route returns towards the city via a system of awesome cycling paths along small lakes and green and lush areas. The route stops at Frederikssundsvej, which will lead directly back to the city.
I ride a gravel bike, and the singletracks are perfectly suited for this kind of bike. There are a few sections with tiny rock gardens, but nothing to worry about. If you ride a mountain bike then all is good – enjoy the flow!
It´s possible to rent bikes at mtb-tours.dk – They are very close to the Hareskoven Station (S-train).
Note that there´s a suggested direction of riding on the singletrack. If you start at Skovbrynet Station you are in the right direction.
Highlights
Video from my morning ride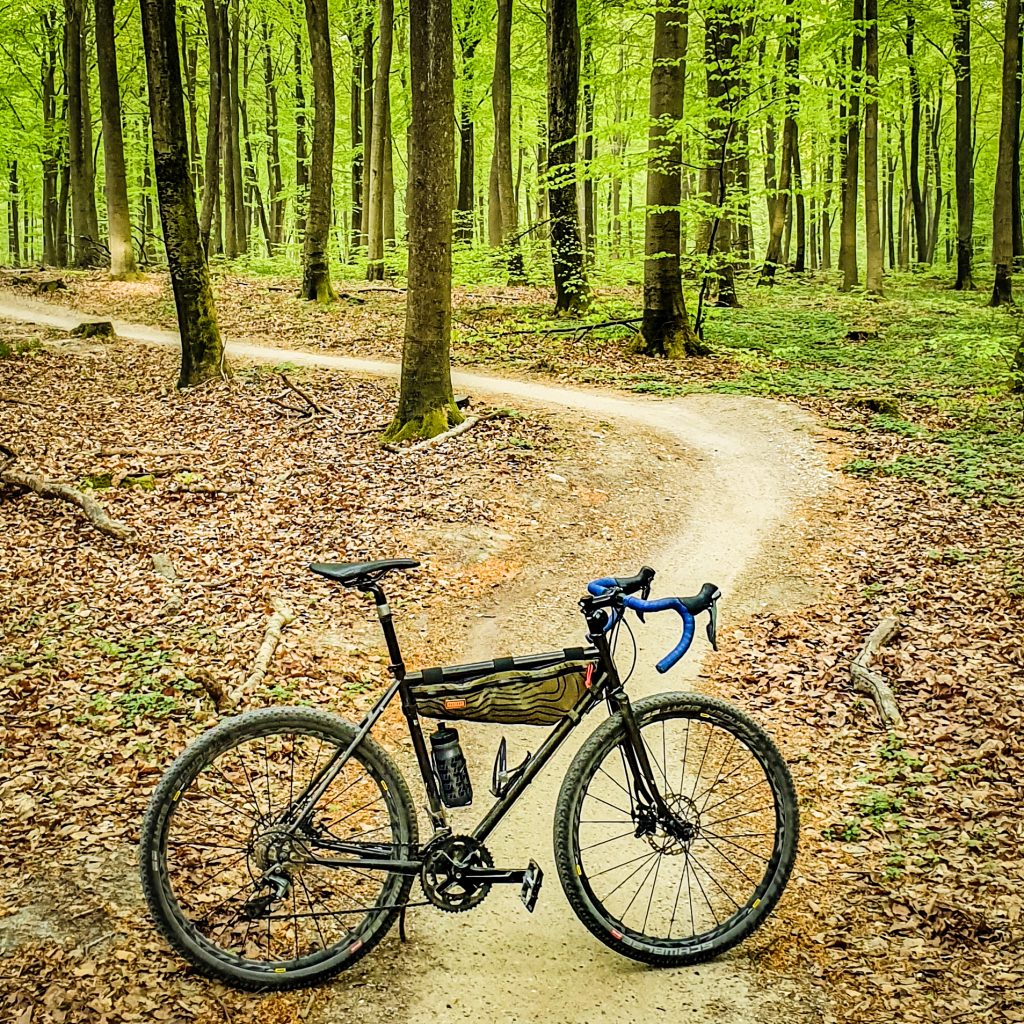 Location: Hareskoven MTB singletrack
Springtime in the forest.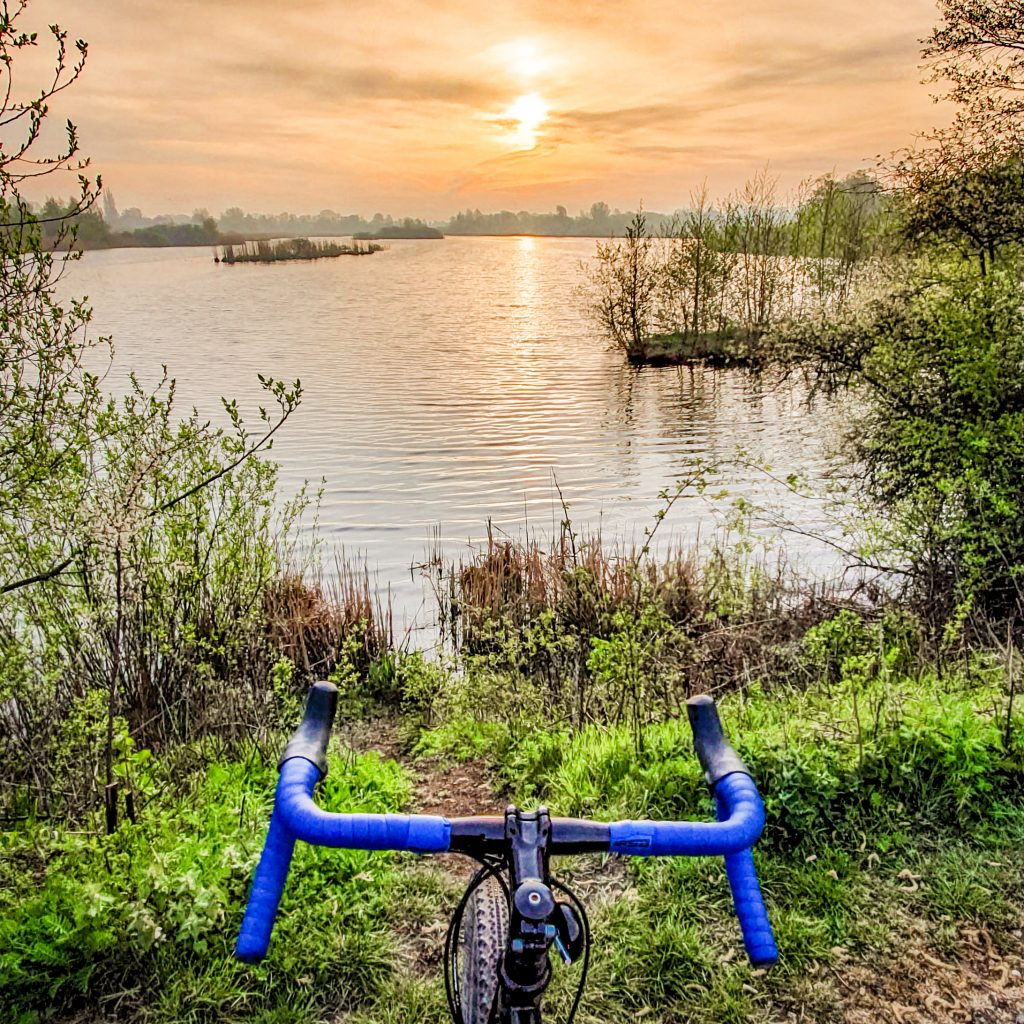 Location: Utterslev Mose
Sunrise at the Utterslev Lake area. The lake area is just next to the cycling path.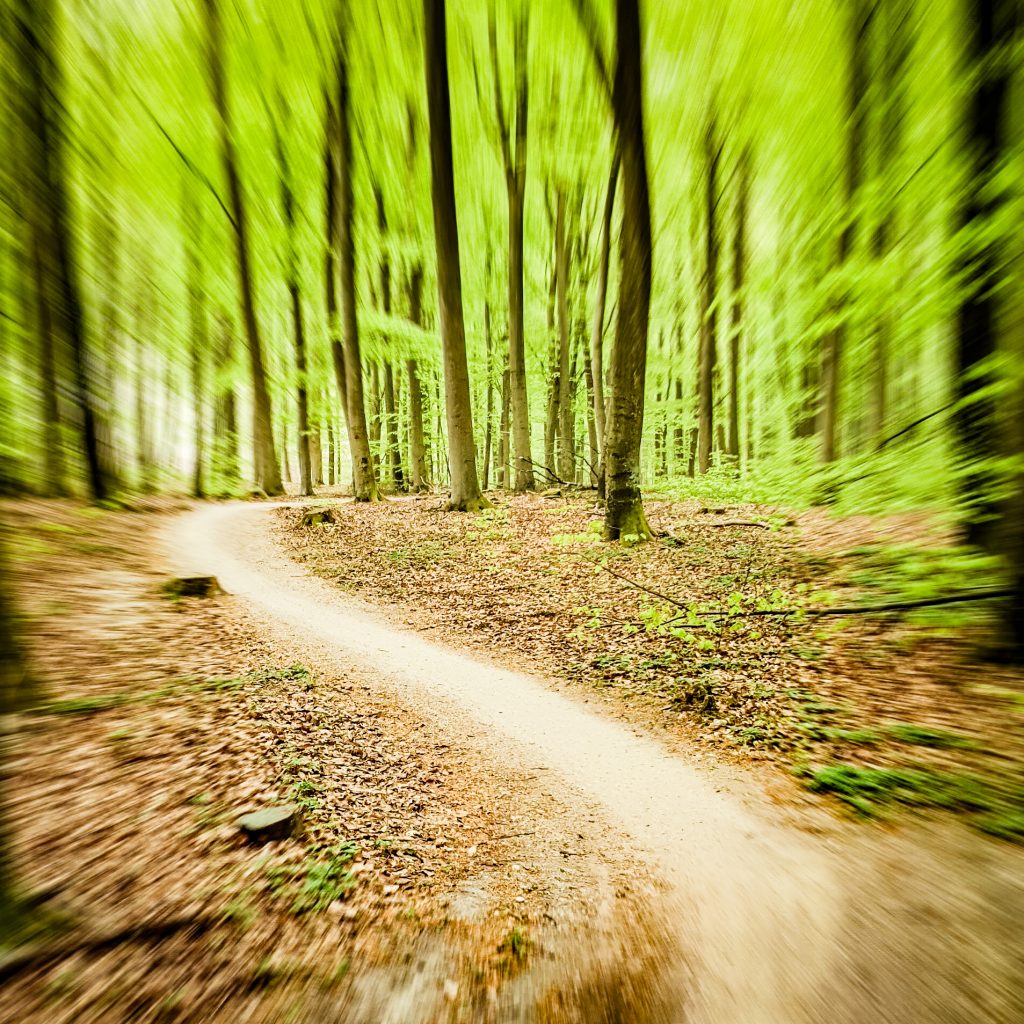 Location: Hareskoven Forest
Flowy singletrack through the beech forest.
Share your cycling shots – Tag us with @cyclingincopenhagen and #cyclingincopenhagen on Instagram – we love sharing your moments!
MARTIN´S MORNING RIDE (MTB HARESKOVEN)
   25 km.  |   Urban + Singletracks    |   Greater Copenhagen