160 km.  |   Gravel/cross    |   North Zealand
The Mixing it up North gravel route is a long ride for explorers, gravelheads. As the name suggests, it´s a mixture of tarmac, gravel and mountain bike singletracks. A gravel bike or a mountain bike is needed.
Cycling is discovering!
Martin Paldan, Cycling in Copenhagen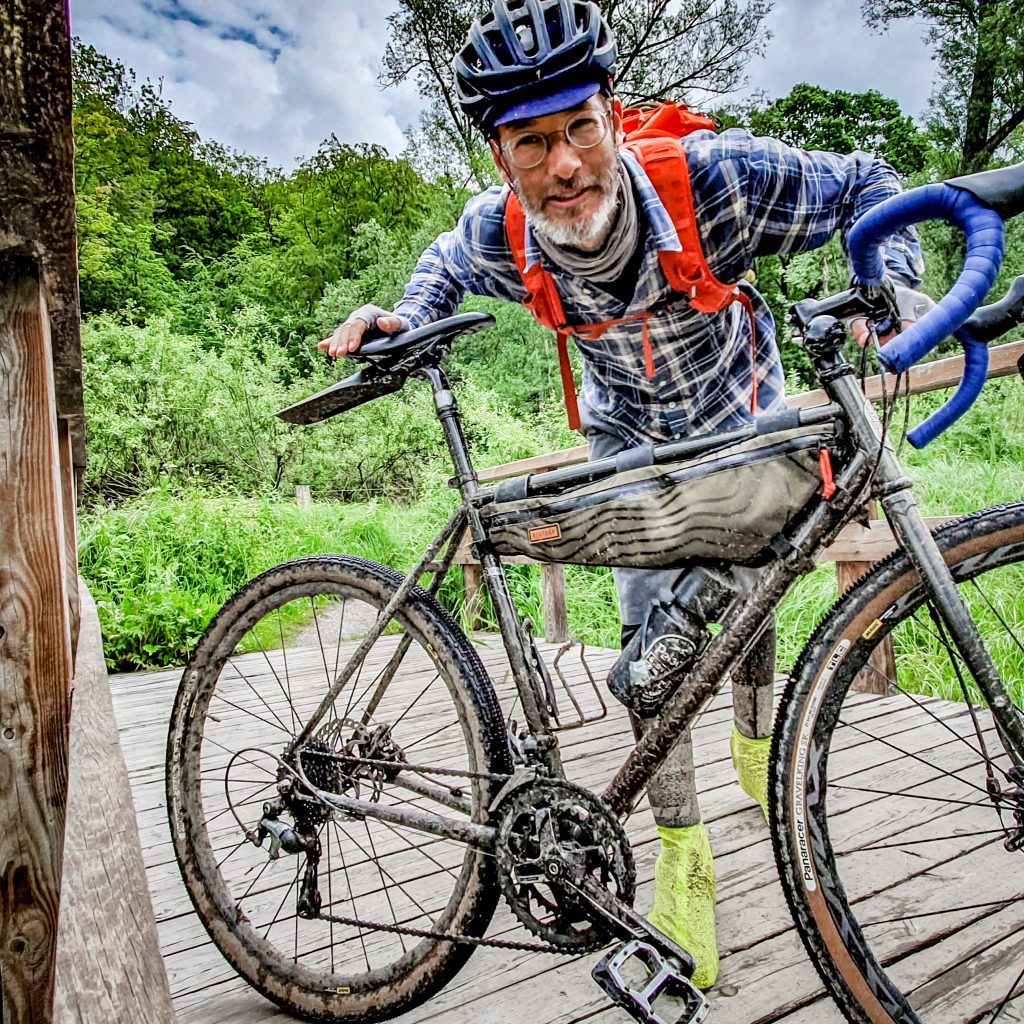 Location: Near Ganløse
Already covered in mud from the singletracks. Loads of rain in the morning had made sections of the trail slippery and wet.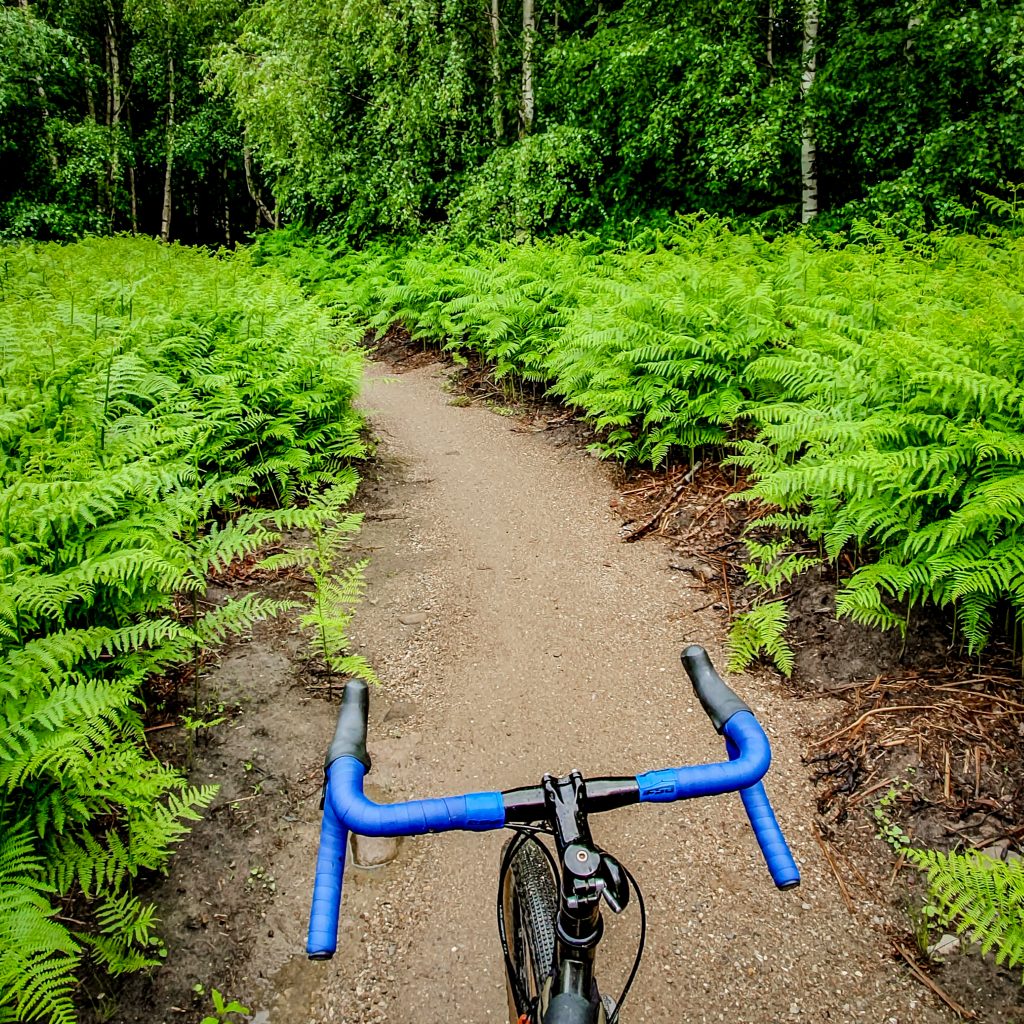 Location: Hareskoven, MTB singletracks
The new singletracks in Hareskoven are well drained and great to ride, even in wet conditions. Other parts of the trail were a bit muddier, but still provided a great ride!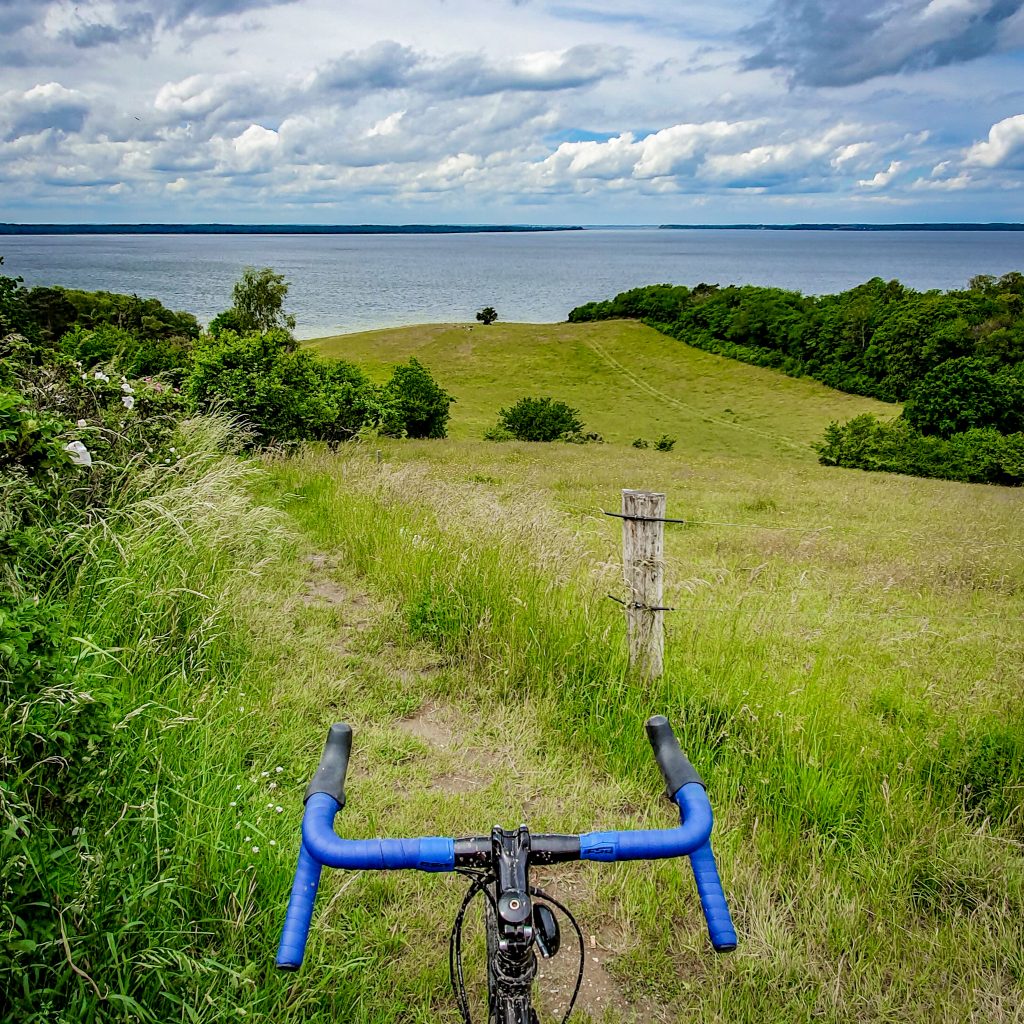 Location: Fjordstien towards Frederiksværk
Great view to Roskilde Fjord!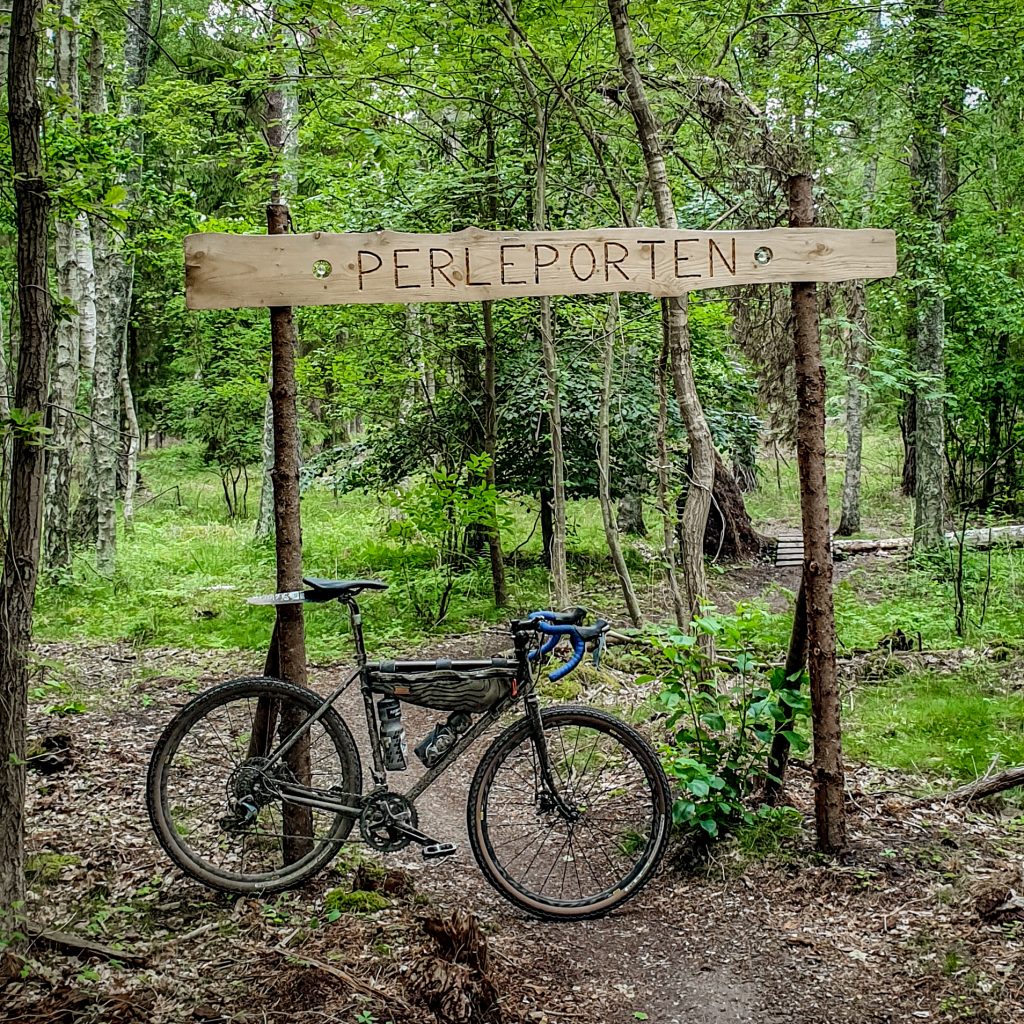 Location: Tidsvilde MTB singletracks
Time for some more MTB trails! This trail is flowy with winding turns through the forest!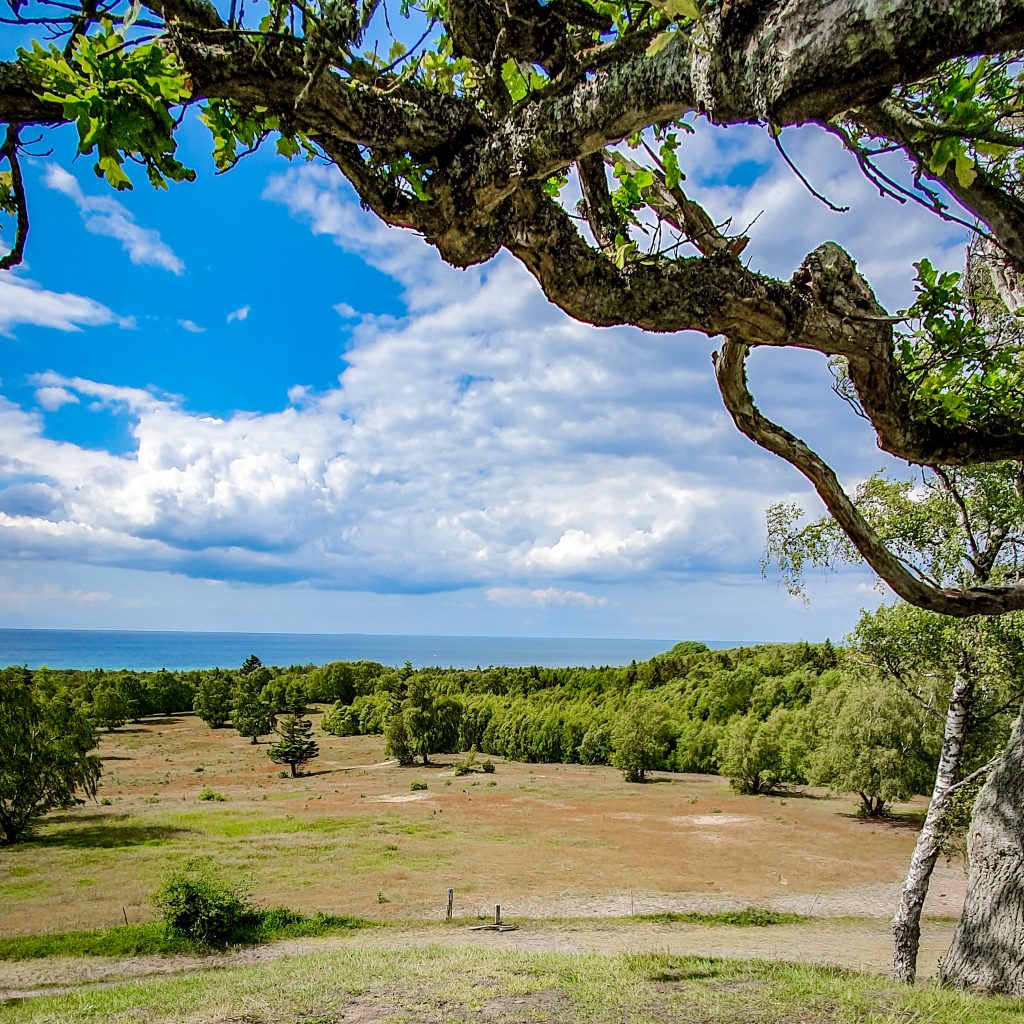 Location: Tidsvilde
A stunning view of the ocean (Kattegat).
Location: Hornbæk, Albi´s Kaffebar (café)
Best place to re-fuel and relax! This place is unique and a must-visit when in this area. They love cyclists!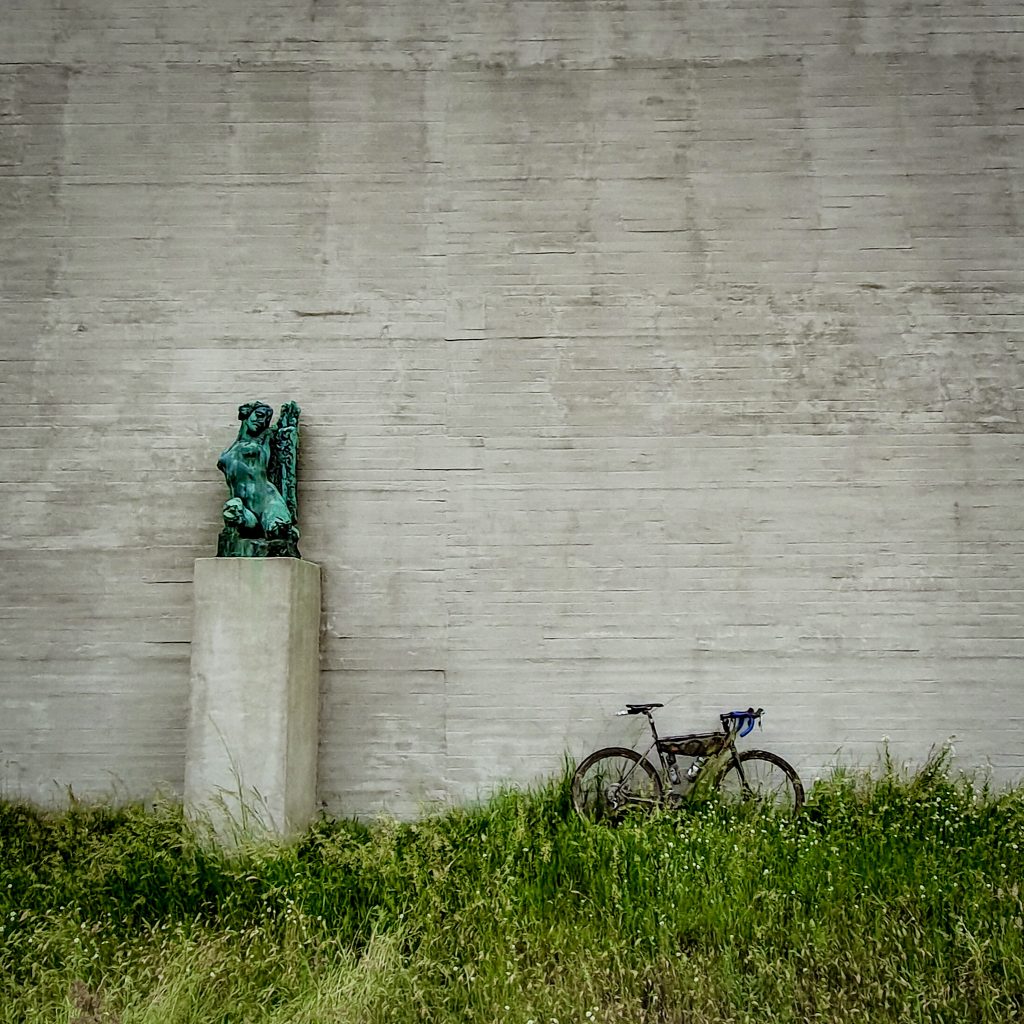 Location: Rudolph Tegner´s Museum, Villingerød
The shortcut from Hornbæk and down towards Lake Esrum takes you right by the spectacular museum and park; Rudolph Tegner´s Museum. I can highly recommend to park your bike and take a walk among the expressive statues in the park.
MIXING IT UP NORTH
   160 km.  |   Gravel/cross    |   NORTH ZEALAND