S24O = Sub 24 hour overnigter. A short miroadventure, with the purpose of using your local ´wilnderness´ as your adventure playground.
Micro adventure overnighter with Carlos. We rode to Hilltop Trine – One of the Forgotten Giants, stayed the night in the shelter. Got up at 4 am to pee and witnessed a misty mysterious morning. Got back in our sleeping bags, and later on headed back on our bikes to everyday life.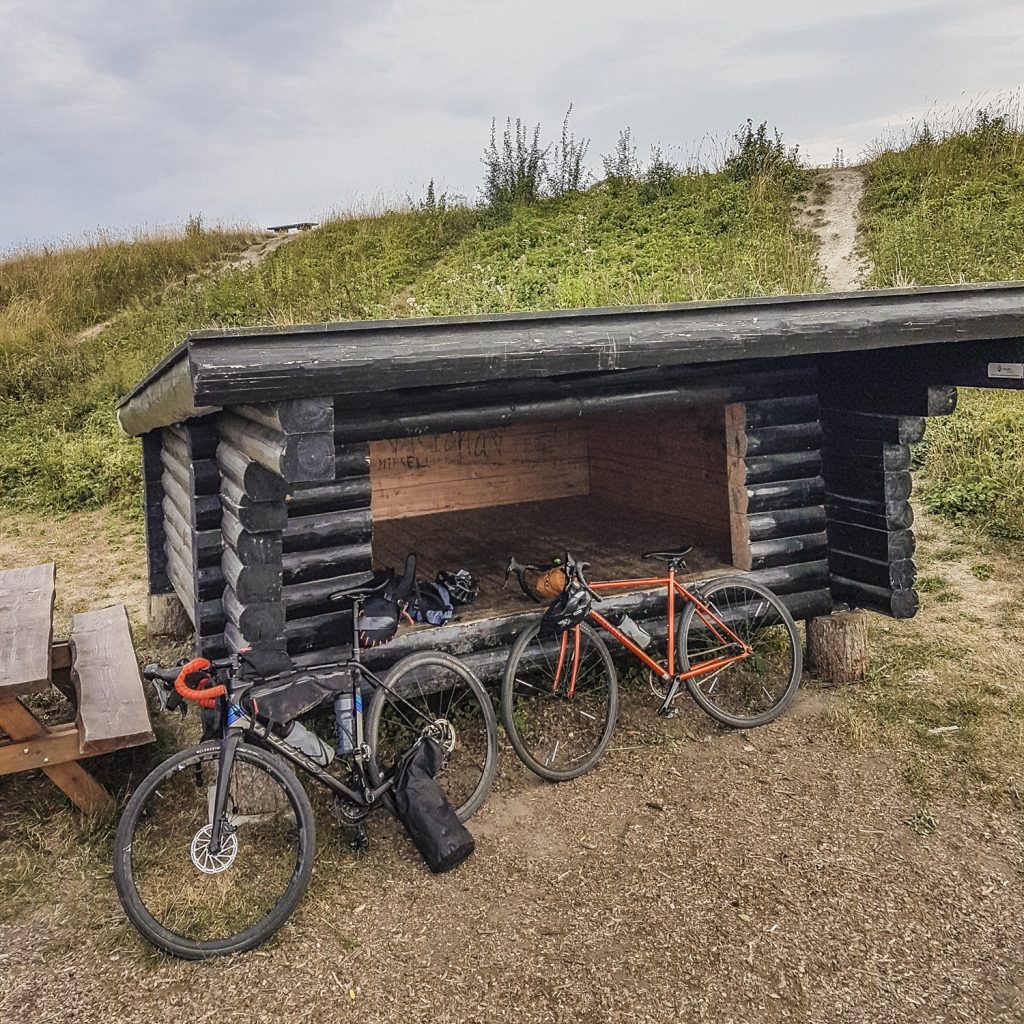 By Martin Paldan
The Forgotten Giants route will bring you to Hilltop Trine.